Why Costa Rica is perfect for a digital detox
Tired of the constant ping of emails? Bored of scrolling through social media? If you are craving a screen break then swap the online world for the real one – and you won't feel more alive anywhere else than in technicolour Costa Rica, says Sarah Riches…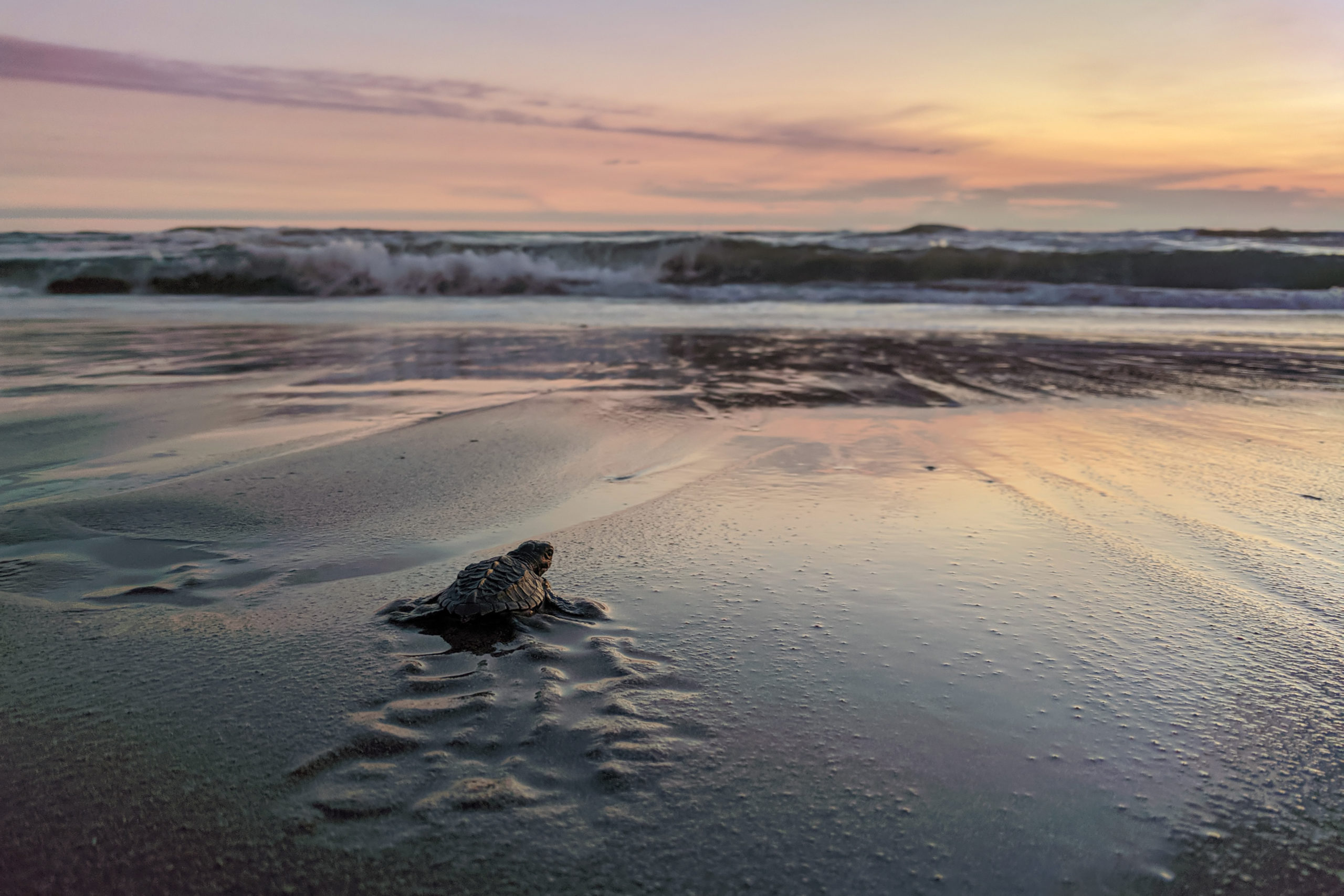 Swap your smartphone, tablet or e-reader for a good old-fashioned book or magazine and read it lazing in a hammock on a beach. But which one? Costa Rica has 300 to choose from. While there are similarities between them, some have wildlife or activities that you won't find on all of them. Yogis, visit the beaches on Nicoya Peninsula, while anglers should make time for Flamingo Beach, where you can catch snapper, tuna or wahoo straight from the shore. Wildlife fans meanwhile won't want to miss the eponymous beach in Tortuguero National Park. Tortuguero means turtle in Spanish, so it's the place to go to see endangered green turtles heave themselves across the sand to dig nests. You can also watch their hatchlings scuttling towards the sea under moonlight (Jul-Oct). On Manuel Antonio, you're more likely to spot monkeys than turtles – one grabbed my bag and emptied the contents into two piles: it didn't need my novel or sunglasses, but my water bottle could come in handy…
2. Take to the water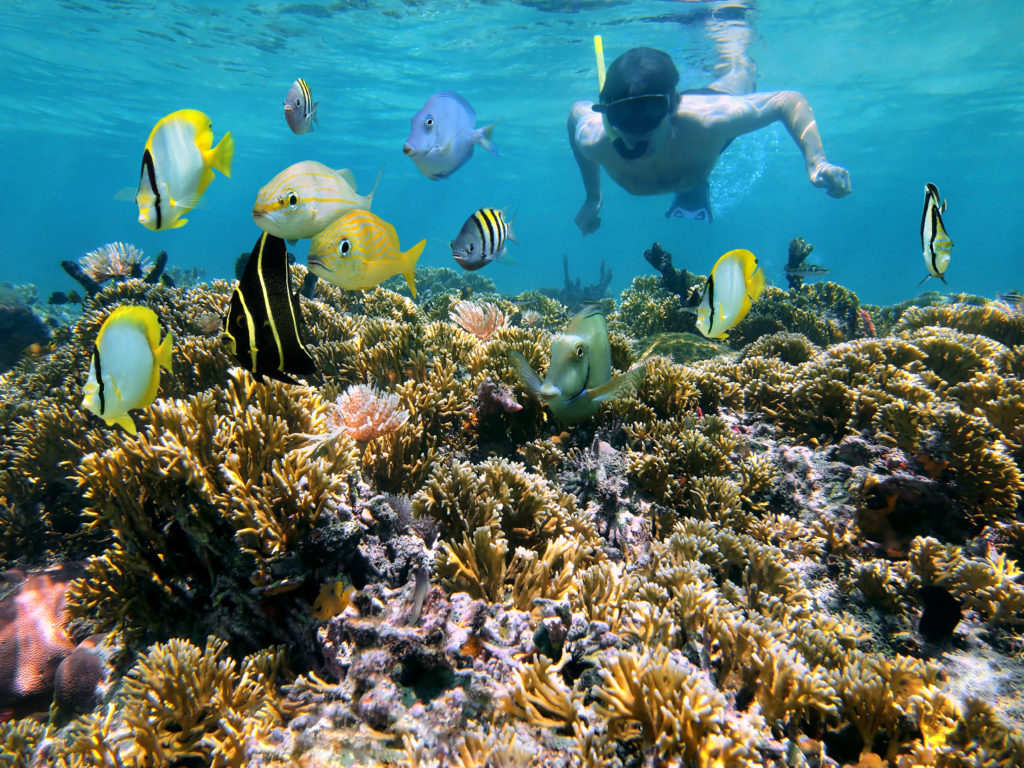 Where there's sand, there's sea, and in Costa Rica you have the pick of two: the Caribbean on the east coast and the Pacific on the west. Costa Rica's environmental ethos means you won't find the jet skis of Cancun here; try paddleboarding or kayaking instead. Swimmers should visit Costa Rica's only white shell beach, Playa Conchal, which looks just like the screensaver you left back home. Alternatively, take a dip off Manzanillo, where you'll spot manatees and dolphins. Tamarindo is best known for surfing, but if you'd prefer to snorkel, head to Punta Uva or Flamingo Beach; the best snorkelling is off-shore, so hop on a sailboat from the marina. Alternatively, how does a catamaran cruise at sunset sound? Serendipity and Panache host tours off Playa Potrero nearby, while Playa Hermosa offers whale watching tours. Scuba diving is at its best from June to September, but you'll spot manta rays and sharks all year round. Beginners, head to Drake Bay, where you can dive among reef sharks and see orcas, humpback and pilot whales. Divers who are accustomed to strong currents can explore the shipwrecks off the Catalina Islands, bull sharks off Bat Island or schools of hammerhead sharks off the Cocos Islands.
3. Climb a mountain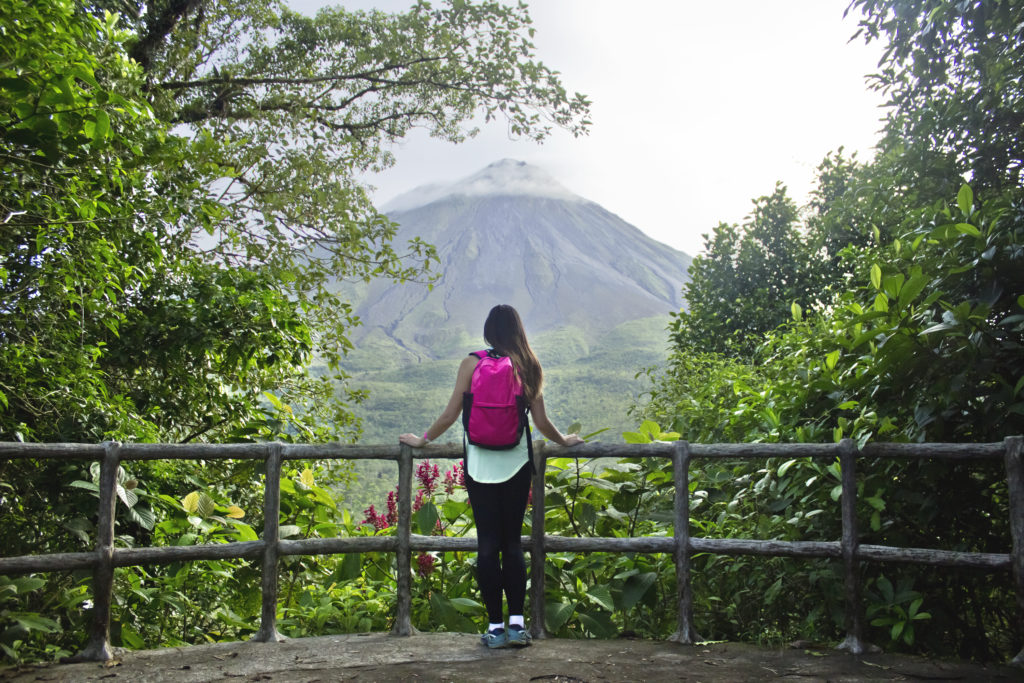 Costa Rica has hundreds of peaks, many of which are over 3,000m. It has five mountain ranges, which together form a spiny backbone down the middle of the country. From north to south, you'll find the Guanacaste mountain range close to Nicaragua, followed by Tilaran, Central, Escazu Hills and Talamanca, which is close to Panama. The latter is where you'll find the country's tallest mountain, Mount Chirripò, which is 3, 819m above sea level. It's a challenging 17km hike – and a popular one – so if you're keen to take it on you'll need to reserve a spot and obtain a permit in advance. It usually requires an overnight stay. While no one enjoys getting up in the dark and cold showers, when you see the sunrise peeking over the horizon at the top, or you spot a quetzal in the forest at the bottom, it'll all feel worth it. Sounds too intense? There are plenty of shorter trails, too. Sí Como No hosts guided tours of Santa Juana near the Pacific coast. While the hike takes all day, it is of moderate difficulty, with breaks along the way at a waterfall and natural swimming pool, where you can swim and fish for tilapia. After a traditional farmer's lunch you'll hike to viewpoints overlooking Manuel Antonio National Park. Alternatively, the trek from El Silencio Cloud Forest Lodge to the 122m Bajos del Toro waterfall is only 15 minutes, but you'll need to descend 375 steps so wear hiking boots.
4. Trek through rainforest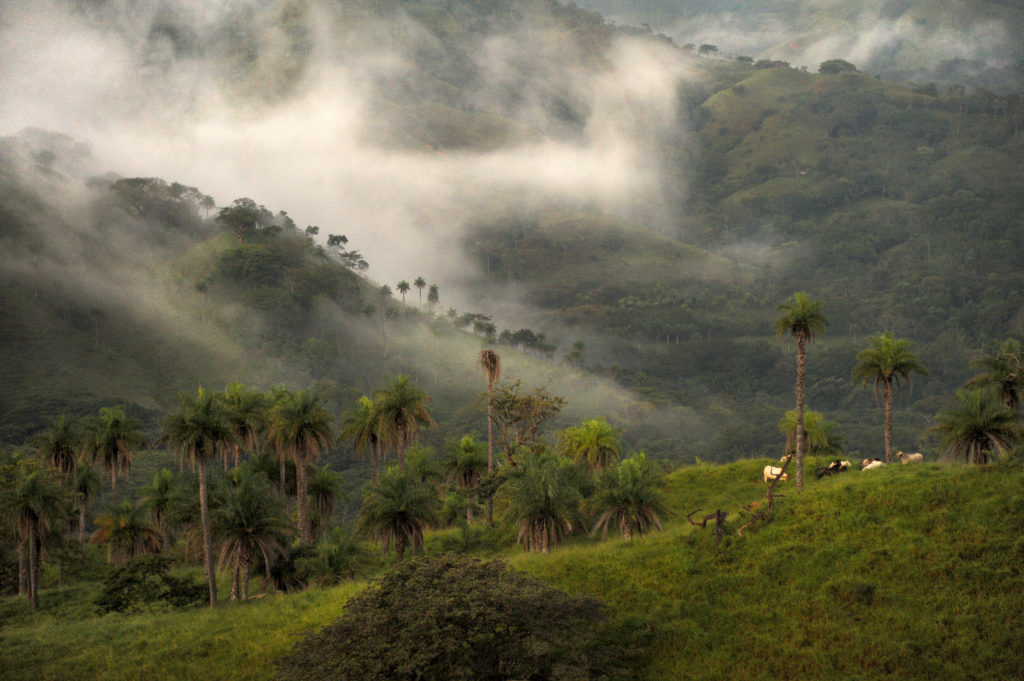 Hearing the drip, drip, drip of the rainforest, sensing an unknown animal rustling through the canopy and seeing an insect the size of your thumb buzzing around your face already makes being in the rainforest feel like an adventure, and that's before you factor in a chance encounter with a jaguar, puma or ocelot. If wildlife is your priority, then explore Corcovado National Park, a remote reserve on the Osa Peninsula. As well as big cats, it's home to monkeys, sloths and tapirs, a pig-like animal with a short trunk. You may even spot a boa. Meanwhile, you may catch sight of a venomous snake in Monteverde Cloud Forest Reserve, a 4,000-hectare forest near Santa Elena which is shrouded in mist and coated in moss. For the best views, explore one of its ten trails that navigate suspension bridges hanging from treetops. You can also take a guided night hike. I trekked around Arenal, where I saw an alligator, red-eyed tree frogs and a sleepy two-toed sloth.
5. Experience a traditional way of life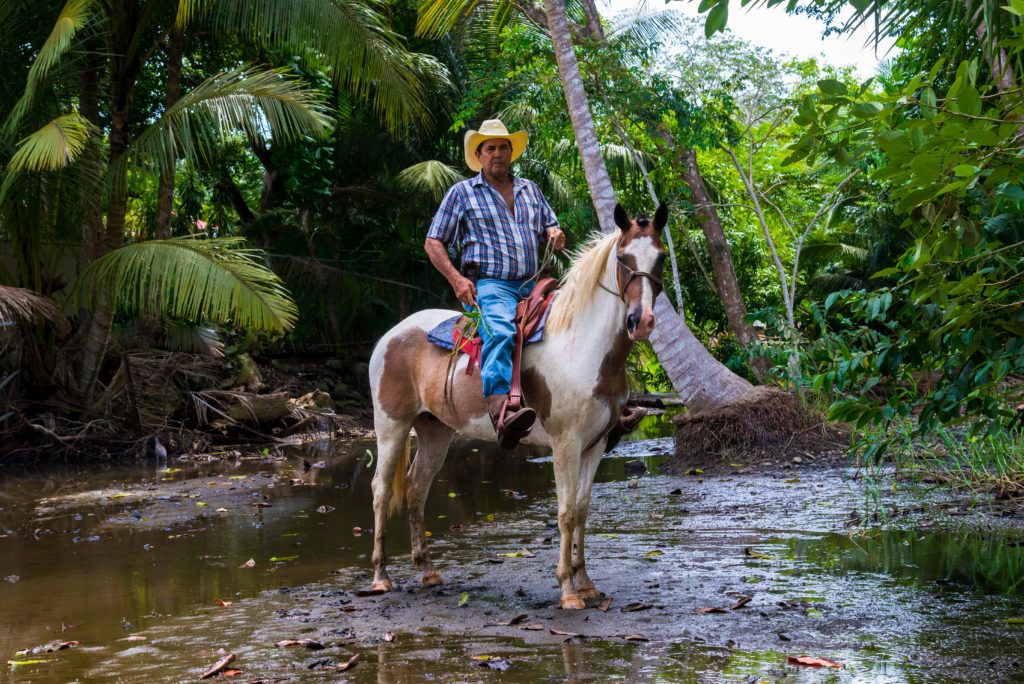 First came FOMO – the fear of missing out – then JOGO. Visit a farm and you'll experience the joy of going off-grid; by leaving social media behind you'll start living life instead of liking other peoples'. Rancho Delicioso is an organic farm near Montezuma on the Nicoya Peninsula. It grows organic produce with sustainable methods such as using tarantulas for pest control – this is Costa Rica, after all! As well as growing produce and keeping horses, sheep and goats, the plantation runs surf camps, nature walks and workshops in which you can learn to make raw chocolate. A guided permaculture farm tour is also a highlight: you will see how vanilla, coffee and pineapples grow and sample native ingredients such as moringa and katuk (green leaves). Alternatively, consider a yoga and silent retreat, during which you're encouraged to be silent and avoid eye contact, reading, writing or using the internet – and life doesn't get more traditional than that.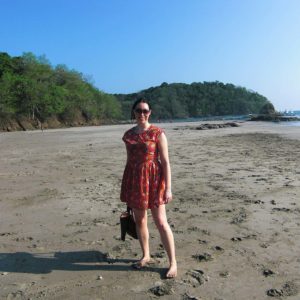 About Sarah Riches 
Sarah is a travel journalist with a special interest in active, healthy holidays. She spent nearly a month in Costa Rica. She loved seeing a sloth on a night hike near Arenal, walks in Cahuita National Park and soaking in hot springs at night at Tabacon.