Be an eco-hero! Take the Pura Vida Pledge
How to make your trip to Costa Rica even wilder? By taking the 'Pura Vida Pledge' – a four-step plan for more sustainable travel. And it starts with you. Here's the four steps to taking the pledge, and becoming a more responsible traveller…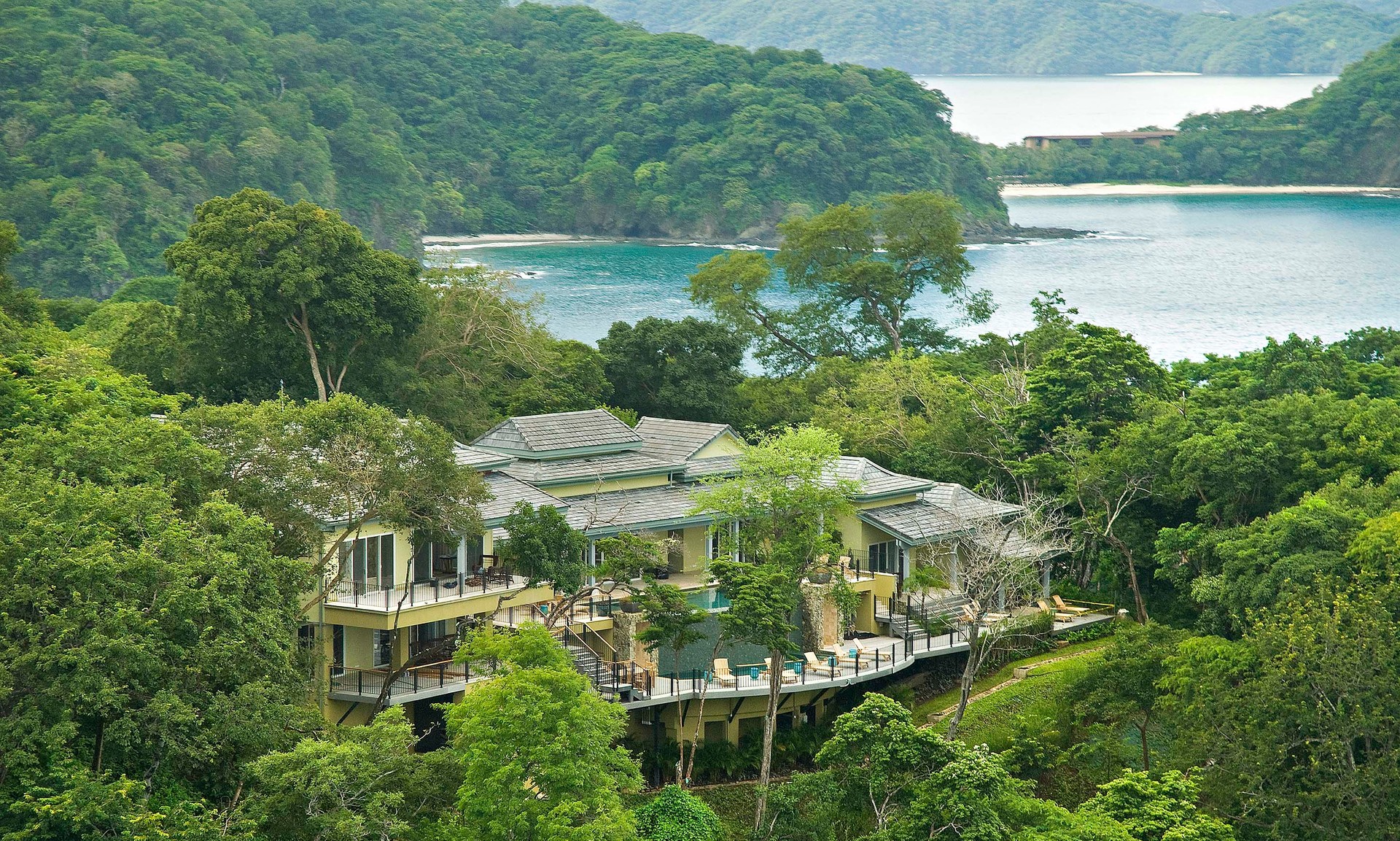 There's a phrase in Costa Rica that you'll hear wherever you go: Pura Vida, or Pure Life. It's a greeting, a philosophy, a positive mindset – if you've got Pura Vida, you'll find the best in everything. Not that you have to look far: Costa Rica is rich in incredible experiences, landscapes and wildlife – from the misty heights of its cloud forests, to the beautiful beaches where sea turtles nest. But the Pura Vida Pledge is all about sustainability, too. For travellers, that means exploring with the lightest of footprints – doing your bit to protect this winsome, wild land.
The first step to sustainable travel? Book yourself into an eco-lodge, preferably one with a Certificate of Sustainable Tourism (for more details, see puravidapledge.co.uk) they exist in harmony with their surroundings, and offer low-impact adventures galore. In Corcovado National Park, Lapa Rios lodge is surrounded by primary forest – which puts waterfall hikes, birdwatching safaris and whale watching right on your doorstep.
At Hotel Capitán Suizo – in Tamarindo – you can spy macaws, snorkel and watch whales; meanwhile the award-winning eco-lodge Rio Tropicales in Limon is perfect for white water rafting on the nearby Pacuare River.
At  Laguna del Lagarto Rainforest Lodge  – up north, near the Rio San Carlos – you can spy critically-endangered great green macaws in their natural habitat; while Playa Nicuesa makes an epic base for kayaking and snorkelling in the Golfo Dulce.
2. Be carbon-conscious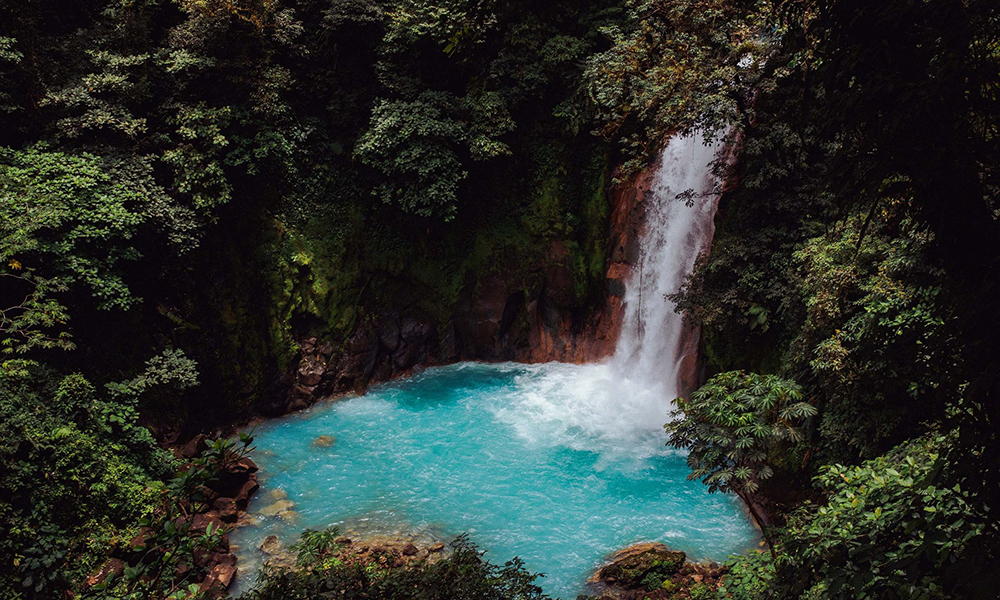 Thanks to its abundant geothermal, wind and hydroelectric resources, 99% of Costa Rica's energy supply is renewable, and it aims to become entirely carbon-neutral by 2050. Indeed, the country's progressive approach to tackling climate change has made it a real world-leader: in 2019, it received the 'Champion of the Earth' award – the United Nations' highest environmental accolade. Here, you'll find that travel and sustainability really do go hand-in-hand – and there are plentiful ways to protect the environment while you get around. If you're hiring a car, opt for an electric or hybrid vehicle; or, if your itinerary allows, consider taking public transport instead (the public bus network is efficient and cheap). Your lodge will give guidance on everything from recycling waste to supporting local charities – and by showing interest in their eco-initiatives, you'll encourage them to try even more. So, if you're keen to check out the solar panels, rainwater management or kitchen garden – just ask.
3. Volunteer your time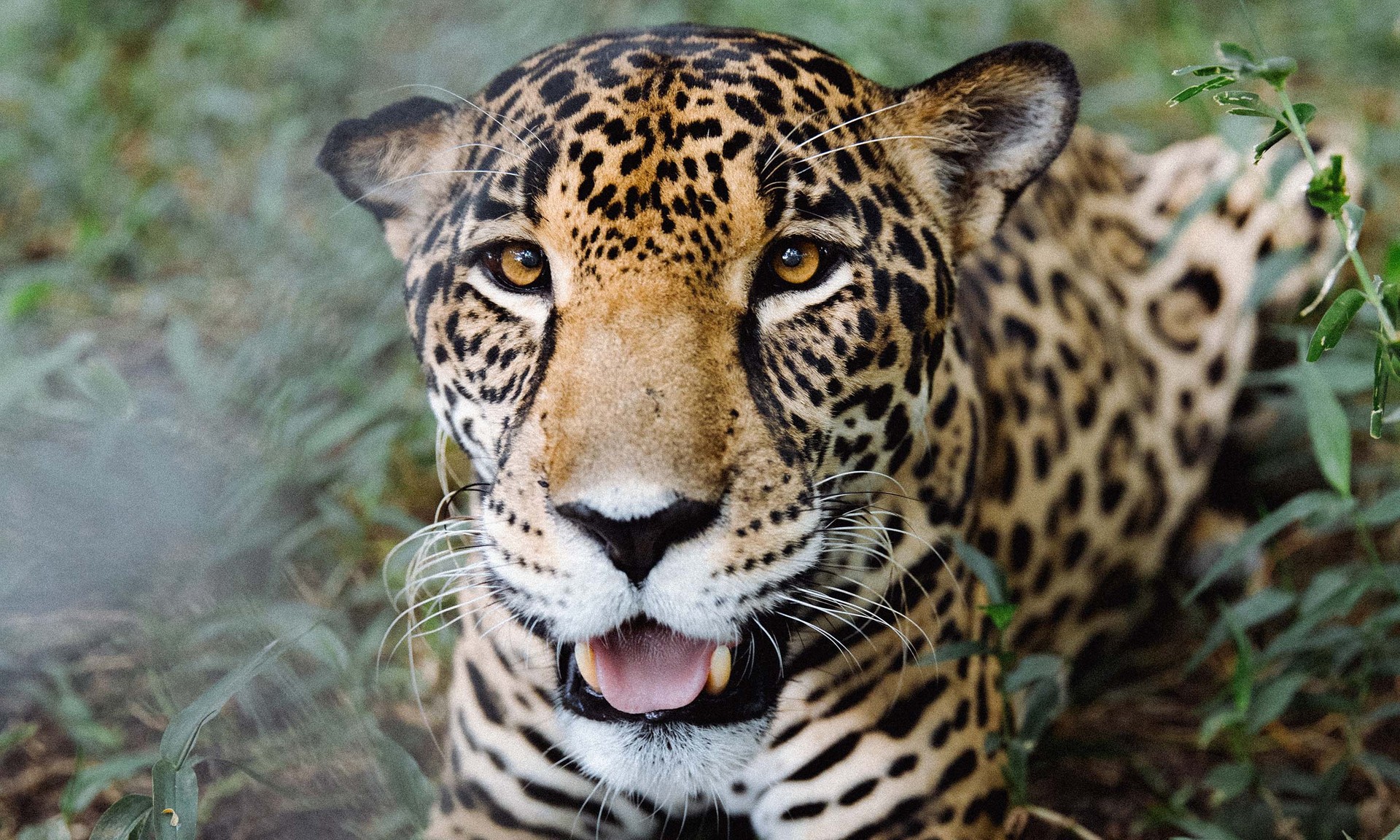 Whether it's for a few days or an entire fortnight, volunteering can make a real difference – and Costa Rica has a wealth of wildlife-focused projects that would love your support.
Las Pumas Rescue Centre offers one of the country's most rewarding volunteering programmes for wildlife enthusiasts in the country. Located just outside Cañas, the centre rescues and rehabilitates animals, providing care in their natural habitats. As the name suggests, you'll see puma here along with other big cats including jaguar and ocelot. Other wildlife in the centre's care are monkeys, deer, otters, macaws and toucans. The centre offers volunteering positions for people interested in learning about the conservation of wildlife – and in particular, wild cats – for  a minimum stay of one and a half months. There's never more than eight volunteers at the centre at one time, so you need to be prepared to get your hands dirty.
4. Change small things to make a big impact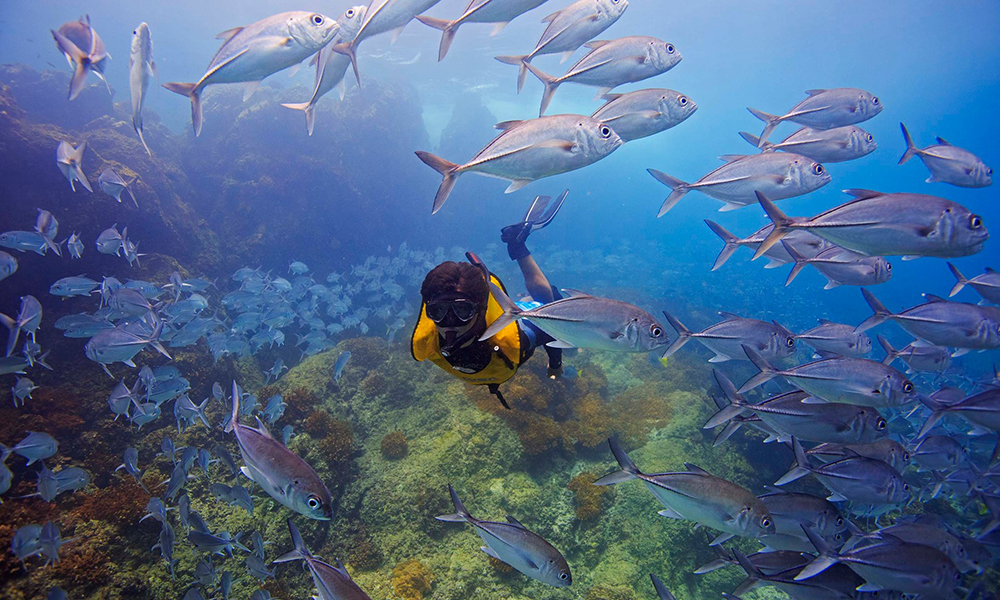 As every responsible traveller knows, even the smallest things can leave a lasting impression – whether that's stocking up on biodegradable shower gel, or opting for mineral-based sunscreen to protect the coral reefs. But when considering sustainable travel, it's important to not lose sight of the big things either. Booking with responsible businesses, your money will directly help to support Costa Rica's unique landscapes, communities and wildlife. It can make a huge difference, so do your research thoroughly. If you're booking via a tour operator, quiz them on their eco-credentials beforehand (they should be able to provide you with solid statistics or industry awards); if you're travelling independently, seek out top lodges and local guides that really know their stuff.
On puravidapledge.com you'll find lots of useful resources – such as contact details for accredited guides, a wildlife-watching calendar, and tips for hiking trips, car rentals and more. There's even a directory of sustainably-focused travel companies, covering everything from dolphin-watching tours to paragliding flights. With a little planning, some mindful packing, and a whole lot of Pura Vida – you're all set for an incredible trip.
Find more sustainable travel adventures in Costa Rica: