Finding sanctuary in Costa Rica: An interview with Julia Bradbury
TV presenter Julia Bradbury has recently returned from a trip to Costa Rica. Here, Wanderlust's co-founder and editor-in-chief Lyn Hughes catches up with Julia about her time in this incredible country. They talk all things wildlife, adventure, nature, yoga and sustainability…
What drew you towards Costa Rica?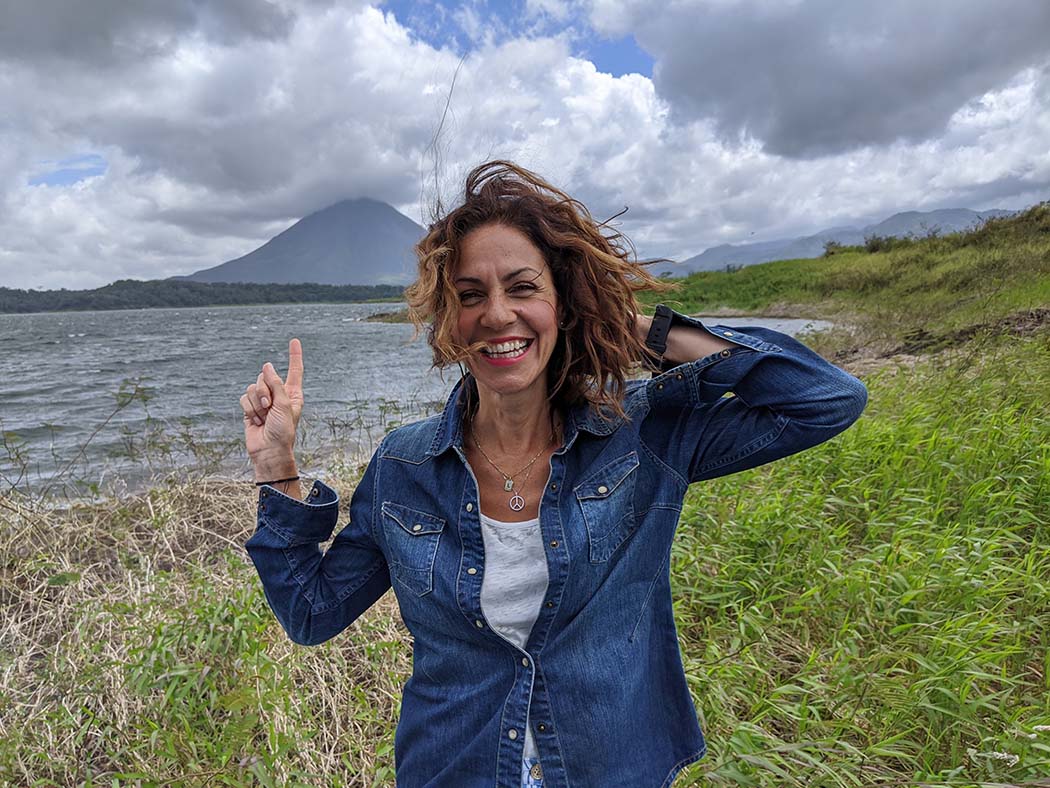 I had been to Costa Rica fleetingly once before on a filming trip and we only had two days. In fact, I think we had a day and a half in Costa Rica which is absolutely nothing! It's one of the places where I've been with work and I said to myself, I have to go back there!
What was your overall impression?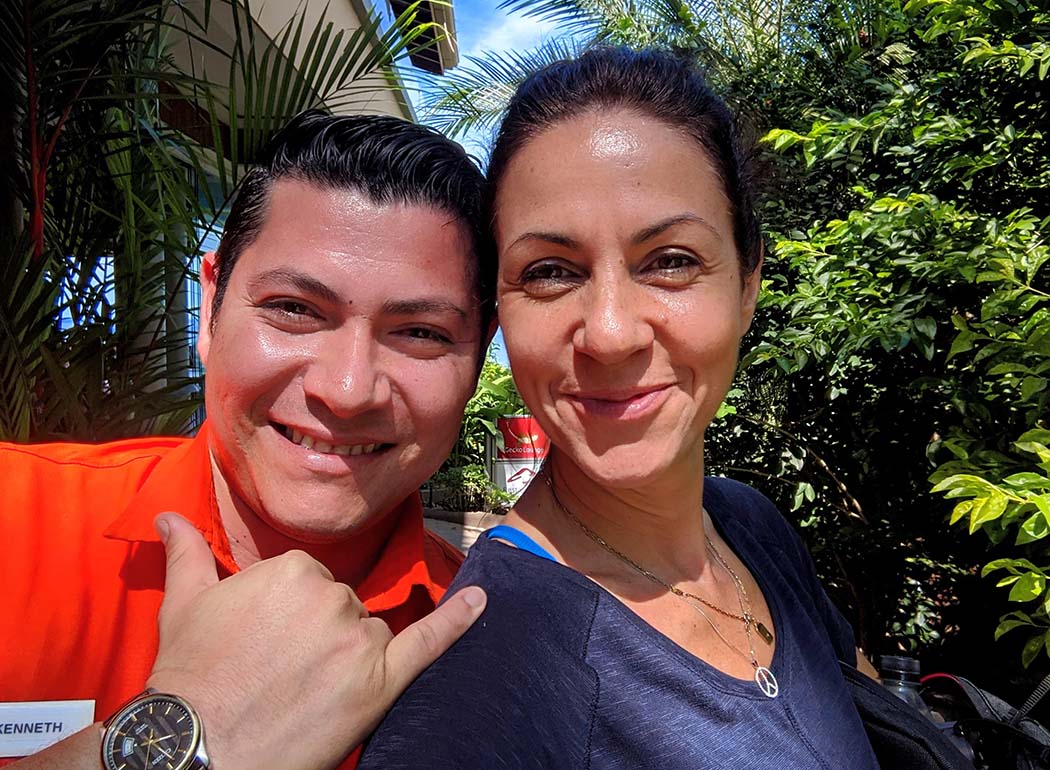 I remember the beaches just being so wild and magical. And all of the greenery! It was so lush and lovely. It's just one of those countries that has a very magic quality to it. The people are beautiful, lovely and friendly. There seemed to be a real community.
Funnily enough, when I did manage to return on my most recent trip earlier this year, I was staying in the Lagarta Lodge and one of the hotel staff came up to me and he recognised me! I haven't been there for 12 years! He said, "Oh, I remember you! And I remember you were here with a film crew." His name is Kenneth. It was just lovely that not only had he remembered me, but he was still working in the hospitality industry, was still in tourism and he was still so happy. Obviously, that's the community feel. I think that goes to show you that it is a small community, even though it's a vast country.
I think Costa Rica is mesmeric and such a happy place. The forest, the wildlife, its natural beauty and the beaches are just irresistible.
Costa Rica's got a reputation as a real adventure playground. What did you do while you were there?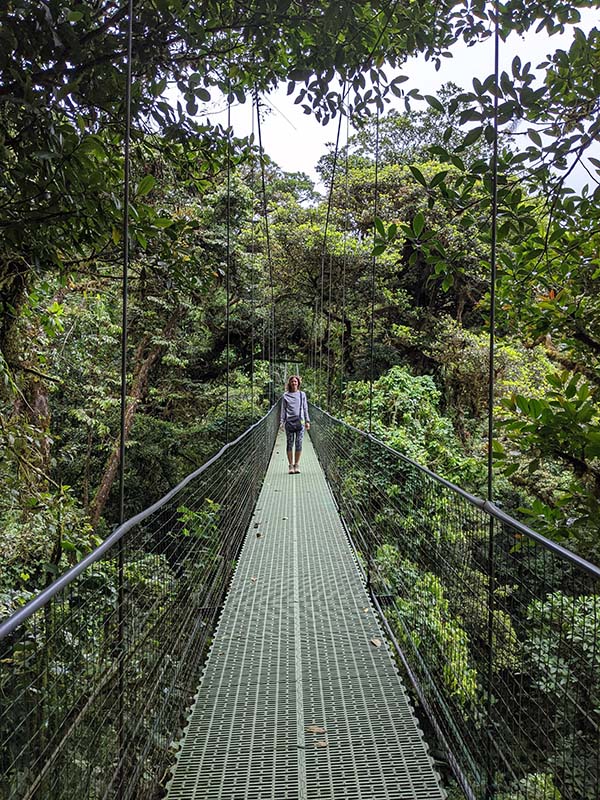 The question really is what can you not do in Costa Rica that's adventurous? Everything from stand-up paddle boarding, surfing, kayaking, ziplining, hiking, rappelling. It has got so much for the adventurous spirit. I did some wonderful hiking and it was hiking like no other. I'm a big walker and I've walked all over the world, but I've never done such magical hiking as I did over the hanging bridges through a cloud forest in Monteverde.
I think that being so high up in the cloud forest on these extraordinary contraptions – these wonderful bridges – it just adds another dimension of adventure and immersion into such a beautiful landscape.
The hanging bridges are hundreds of feet up in the canopy of the forest. It's a network of these hanging bridges which are almost an art form in themselves. Imagine sort of giant fishing nets high in the forest canopy. You just move around the forest and see things from a point of view that you can't even imagine.  
Was there an experience that really got your heart racing?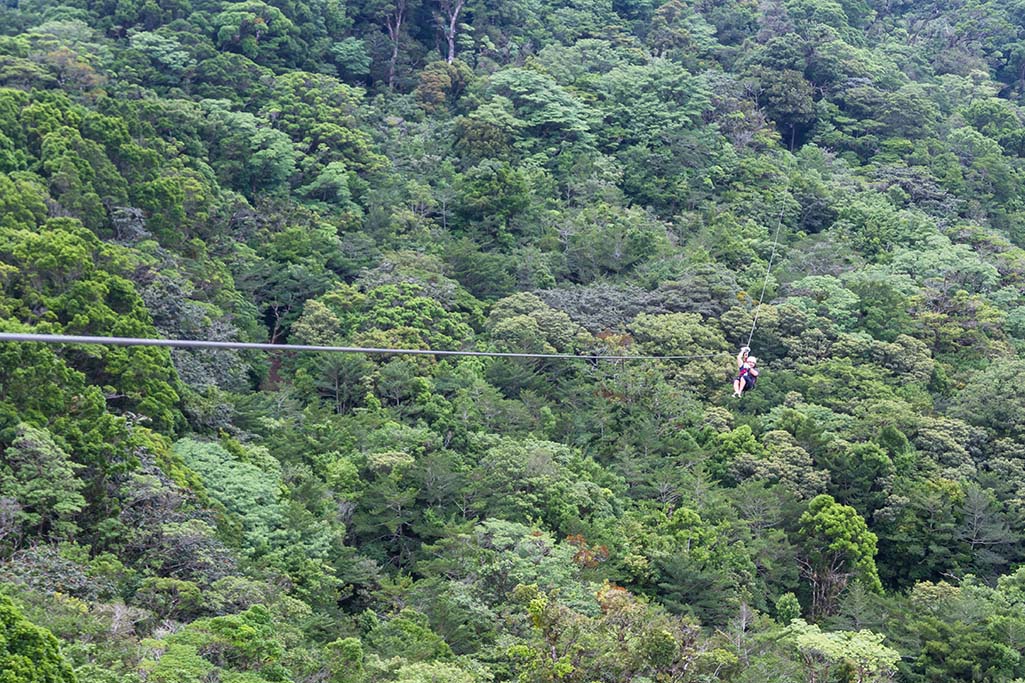 I managed to do some zipwiring in La Fortuna. Again, this was zipwiring through a rainforest – another sensation entirely. I loved it because they're really long and you're moving from tree to tree. Some of these journeys lasted for well over a minute. You really are moving through the sky very quickly, it's a full-on experience.
Horse riding is something else that I really enjoyed doing. I'm not a good horse rider; you don't have to be proficient at riding, but it's another wonderful experience. It's a lovely way to see the landscape and to be a part of it. It's also a good way to chat with locals and to really get a feel for the place because your guides are always so knowledgeable. You meet people on horseback as well so that's a really good way to embed yourself into the culture. I would even recommend it to people who are not necessarily the best of riders.
What was it like meeting local people in in Costa Rica?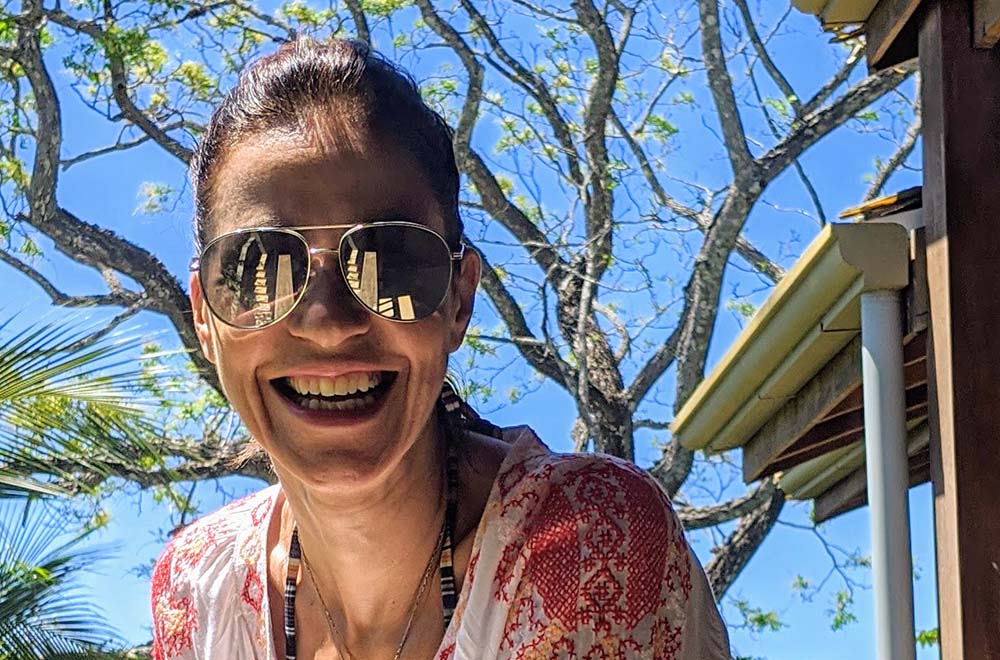 Everybody that you meet has this wonderful expression: Pura Vida! And it's not just a greeting: It basically means goodbye, have a lovely day, how are you? It's always said with a smile, and I think it really encapsulates the atmosphere of Costa Rica, which is 'pure life'. The smiles are constant: the locals are incredibly friendly and they're very proud of their country, and quite rightly so! It's a lovely experience.
What was the food like?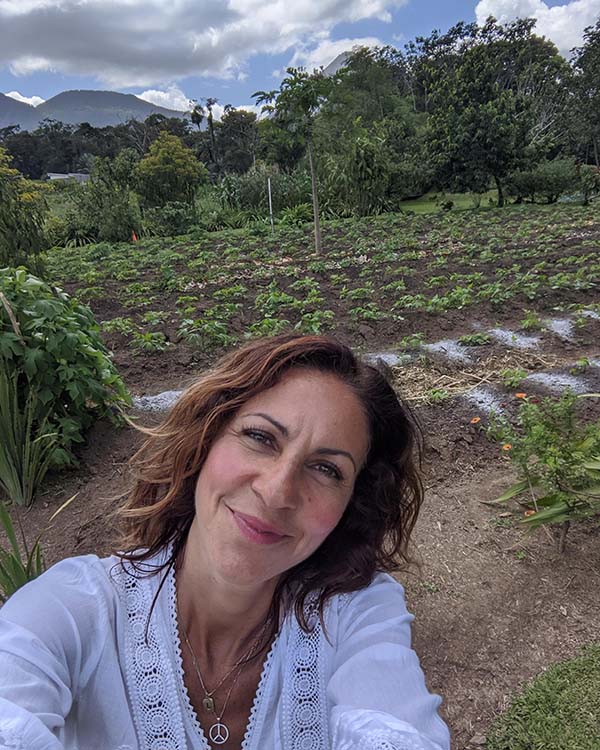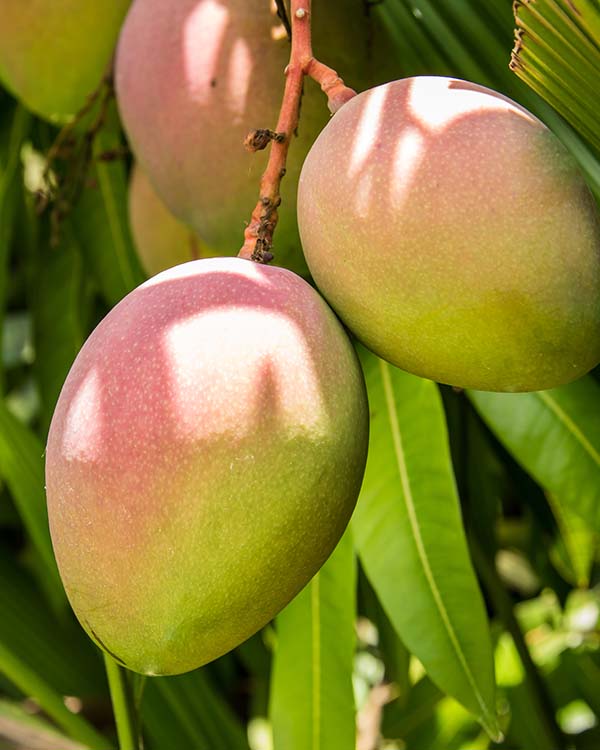 I went to a farmstead called Finca Educativa Don Juan. It's an educational experience: you can stay there or just visit for the day and you can eat there as well. The food from that place was absolutely outstanding and everything was fresh from the farm. It was just this beautiful array of locally grown vegetables, dips, salsas and beans.
There are quite a few places like this that you can visit in Costa Rica and they're really inspirational. They're very keen to farm in a sustainable, organic way. Rather than using pesticides and chemicals, they will plant a vibrant, colourful flower that will put off and ward off certain pests that might interfere with their crop. They're experts in how to work with nature and how to grow the best produce without having to use sprays, chemicals and pesticides.
And of course, Costa Rica is one of the places that grows crops such as chocolate and coffee…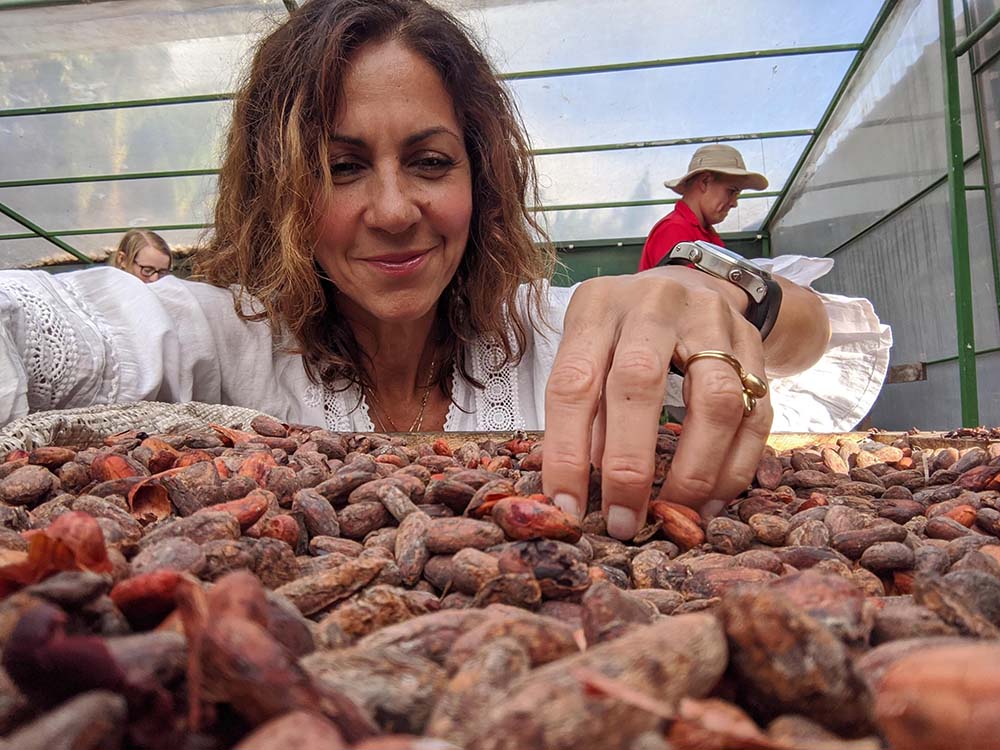 One of the highlights for me was on a coffee and chocolate tour. As a chocoholic, I was thrilled to be able to taste the fruit of chocolate which is a very surprising looking and tasting item. The cocoa fruit is not what you would expect it to be. If you think it's going to look something like a coffee bean then you are mistaken. It's this very rich, fleshy fruit. It's sort of a seed that's covered in what I can only describe a sort of a lychee type of flesh. And it's very, very sweet to eat. And that is the beginning process of what turns into our chocolate bars; it couldn't be further removed from the final product that we eat because it just looks so different.
Costa Rica is well known for wildlife and nature. Did you get a chance to see any animals?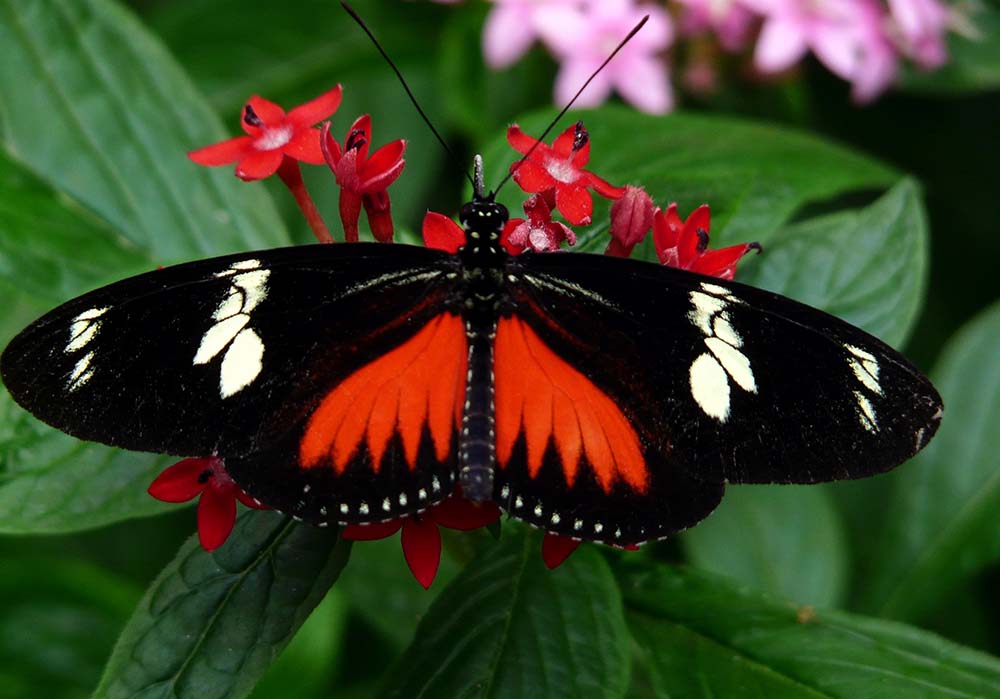 I did see a sloth! I saw a couple of sloths actually. But not in places that you would have thought. We thought we might see them in rainforests around La Fortuna or maybe in the cloud forests of Monteverde. But no, we saw them travelling between locations up three lonely trees by the side of the road. But it didn't matter, it was still a sloth spotting and I was very, very happy with that.
I stayed in the Lagarta Lodge which has their own protected forest reserve that guests can hike through. It's 90 acres of 300-year-old mangrove trees intertwined with Panama and other beautiful trees. Every day I would go for a two-hour hike through there and I saw howler monkeys and white-nosed coatis which are part of the racoon family. They are very cute and abundant all over Costa Rica.
I think it was only in the hanging bridges we saw something that not everybody would love – a big fat tarantula, that just crawled out of one of the walls to come and say hello!
I saw social flycatchers, butterflies and iguanas by the swimming pool at Lagarta. And then there was the birdlife. I saw pygmy kingfishers, hummingbirds, cormorants, little blue herons, great egrets alongside manakins. It really is a nature lover's paradise.
The nature and the wildlife are spectacular and because Costa Rica has done such an incredible job of protecting their green spaces and nurturing back their forests, these wildlife habitats are abundant with wildlife and it's beautiful to see.
Did you get a chance to practise yoga in Costa Rica?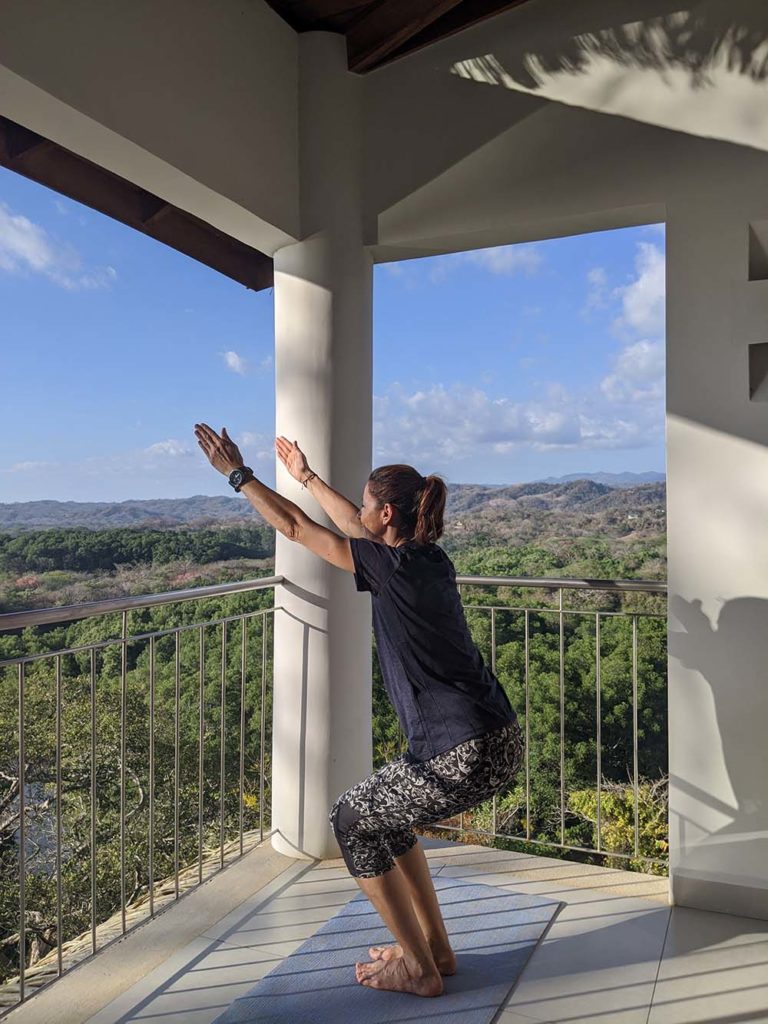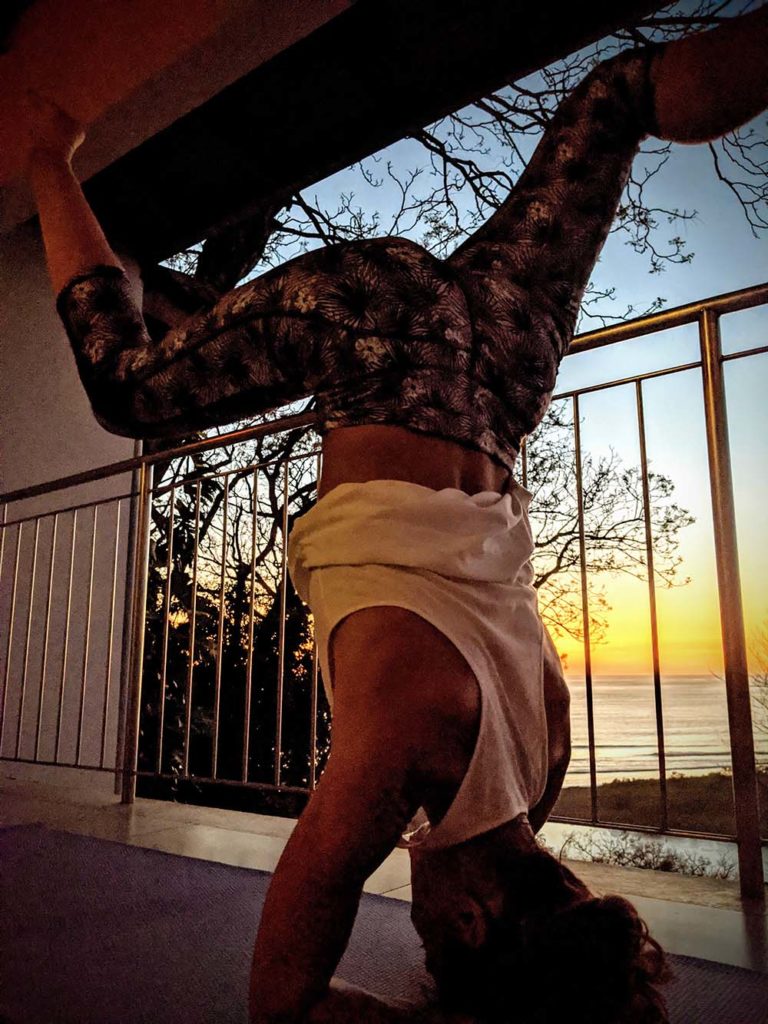 I did in Nosara, the region that is very well known for its yoga, and I particularly sought out the area because of that. The combination of being able to do yoga and hike every day was absolute heaven. Yoga is incredibly good for your wellbeing and I find it very calming. I find it a good way to exercise my body and my mind. I think what we have all become very much more aware of is how important nature is to our wellbeing and our mental health.
And of course, nature is something that you are completely surrounded by 24/7 wherever you go in Costa Rica. Even in a town you are so close to a rainforest or a national park. There are 30 national parks in Costa Rica, so you're never far from a rainforest. It sounds like a ridiculous thing to say, but one morning, I left my balcony door open and I went back to bed for another snooze. I woke up to this very strange noise in my bedroom. It was like a rustling, snorting sort of sound. When I peered down at the end of my bed, which is where the noises were coming from, a white-nosed coati had made its way into the bedroom and was rustling and rummaging through my suitcase!
That was my first morning in Costa Rica. And then I looked out and saw a row of amazing birds. And then I went down to the swimming pool and there's a hummingbird in the bush and an iguana right next to the pool lounger. And I'm like, Wow! Welcome to nature!
Costa Rica is known for its huge sustainability efforts. Did you get a chance to experience that first-hand?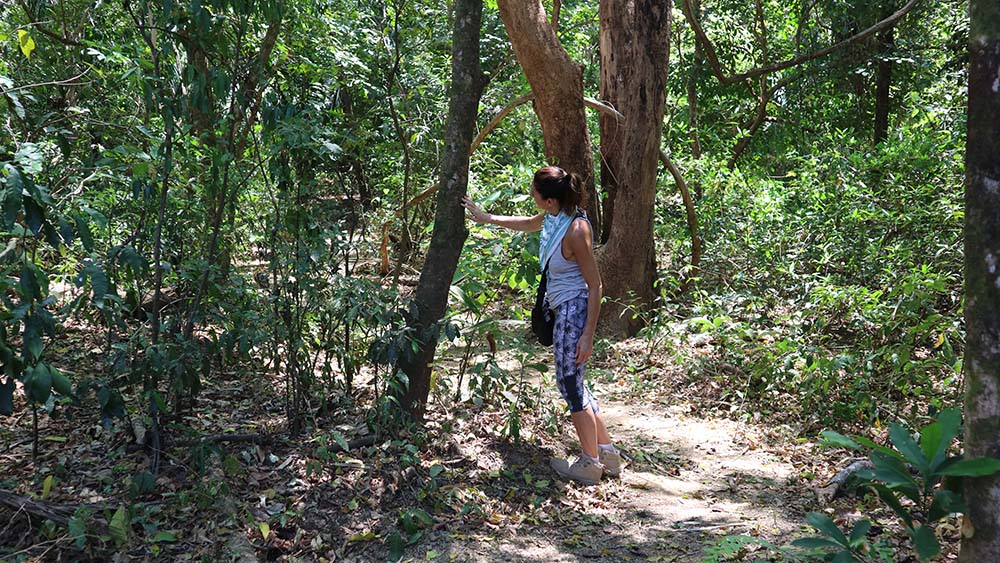 The Costa Rica Tourism Board gives out leaves to certify their hotels. The place where I was staying has the highest possible sustainable certification and it had five leaves from the tourist board. They donate a percentage of each of their room rates to projects that promote education and conservation in Costa Rica. So I certainly saw and experienced it first-hand there and also at the Finca Educativa Don Juan at La Fortuna. That's there to show people how to be sustainable and organic and that organic farming can work. Those two things were sort of micro-examples of eco-tourism at work. But I think the biggest advert for its eco-credentials is the country itself.
A century ago, more than three quarters of Costa Rica was covered in forest. Then by the 1980s, uncontrollable logging had reduced the forest to almost a quarter, and the government decided to act. They offered grants to the landowners to replant native trees and in just 25 years it's returned to cover half of the country again. So, it's this huge success story right in front of you. Remember, in the past 40 years, global biodiversity has fallen by 68%. This is a country that in the sixties and seventies had some of the highest de-forestation rates in the world, and they turned it around.
They have now put nature at the heart of the economy. 98% of the electricity comes from renewables, which, of course, it can do because of its volcanic landscape. Then they are trying to go carbon neutral by 2050. We should all be looking at Costa Rica as a fantastic case study. Of course, it has a particular landscape and you have to look at all the facts including its population and how people live there. But it's still an amazing blueprint, and it is certainly one of the most magical, beautiful places in the world to go.
Why should people consider a visit to Costa Rica once they can travel again?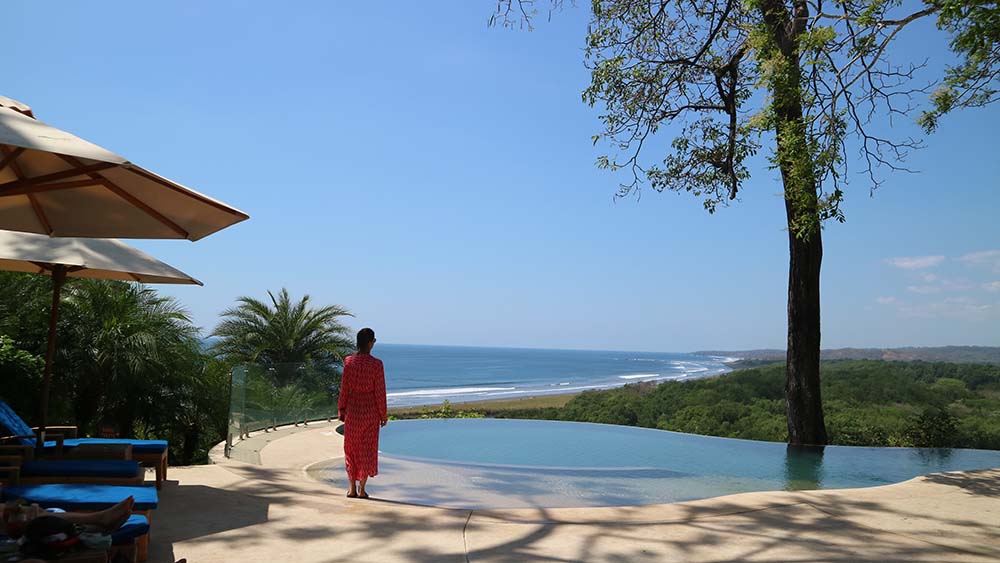 I think if the natural world and natural beauty is important to you, then it's one of the places in the world you must see. I think Costa Rica really does have something for everyone.
You don't have to be an adventurer. You don't have to be a kayaker or white-water rafter or somebody that likes zip wiring through tree canopies. Because you can enjoy yoga retreats, you can enjoy luxurious hotels that have the most magnificent views that you've ever seen.
We're not talking about just going to a nice concrete block that has nice facilities. In Costa Rica, you go to somewhere where you're looking out over a rainforest and looking out over an outstanding volcano. You're looking out over natural hot springs or a waterfall. These are special locations. In Costa Rica, it's up to you how involved you want to get in the landscape. Even if you just want a gentle walk, you can do in hanging bridges as long as heights are not a problem for you. You don't have to hike for miles: you can walk a few 100 metres and you might bump into a sloth. It's incredible.
Would you go again?
Oh, in a heartbeat! How do I get there and when?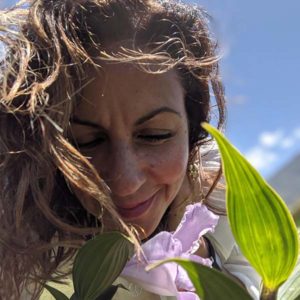 Julia Bradbury
Julia Bradbury is a British TV presenter and is best known for her love of travel and the outdoors. Julia is particularly fond of waking and has walked all over the world. Recently, Julia enjoyed exploring Costa Rica's forests by foot. 
Find more  adventures in Costa Rica: