Costa Rica Tour Operator Directory
We've hand-selected some of the best and most sustainable tour operators in Costa Rica, so you can make sure that your trip is as good as it possibly can be, and benefits you as well as the locals…
Audley Travel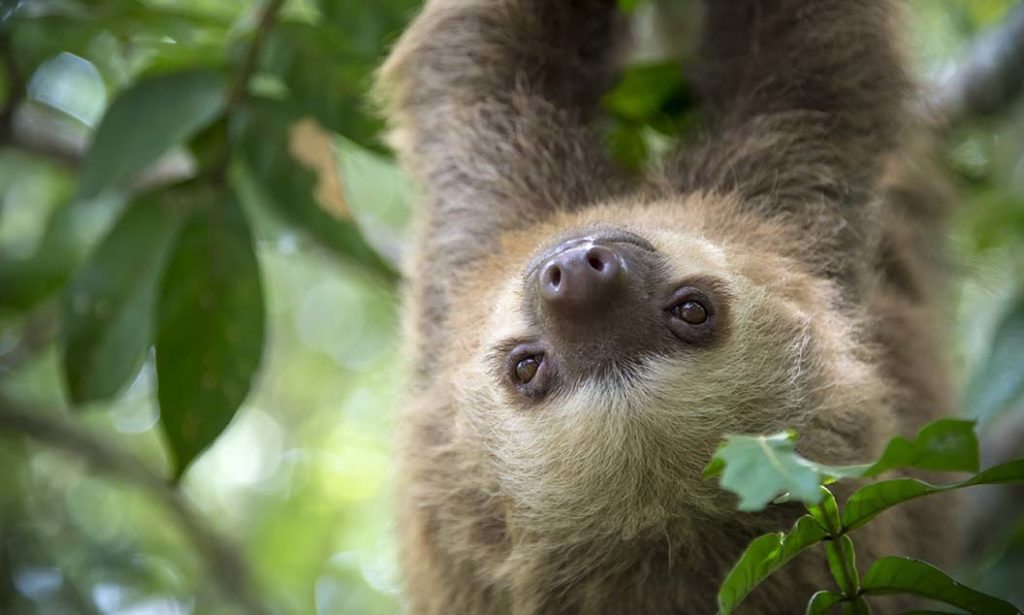 Audley Travel has specialists who have travelled extensively around Costa Rica and their expert local knowledge is invaluable when it comes to planning your bespoke tour. Audley Travel has designed a number of itinerary ideas to inspire you and they can blend these with your own unique interests to tailor-make the perfect Costa Rica adventure for you. Audley Travel are also on hand to help you while you are in Costa Rica, as their knowledgeable guides will assist you in getting around the country, understanding the culture and getting the most out of your time here
Phone: 01993 683115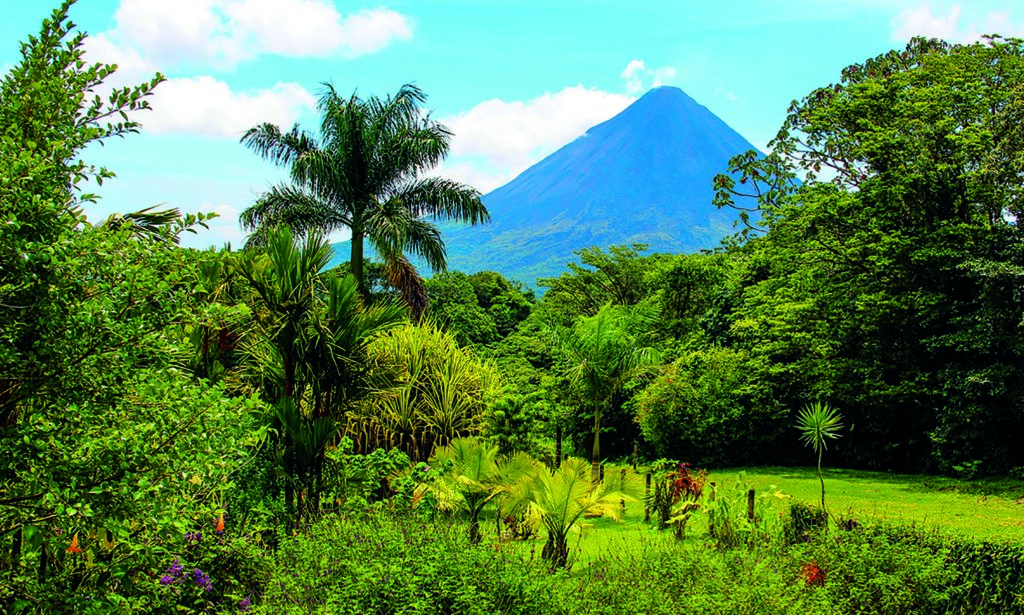 There's so much to choose from in Costa Rica that it can be overwhelming, which is where the experts at Black Tomato come in. Black Tomato first discovered the jungles of Costa Rica in 2005 and the team has struggled to tear themselves away from it ever since. Start by looking through Black Tomato's example itineraries to help you decide what you would like to see and do during your time in Costa Rica. One of Black Tomato's specialists will then tailor, alter and refine your itinerary until it matches your needs completely.
Phone: 020 7426 9888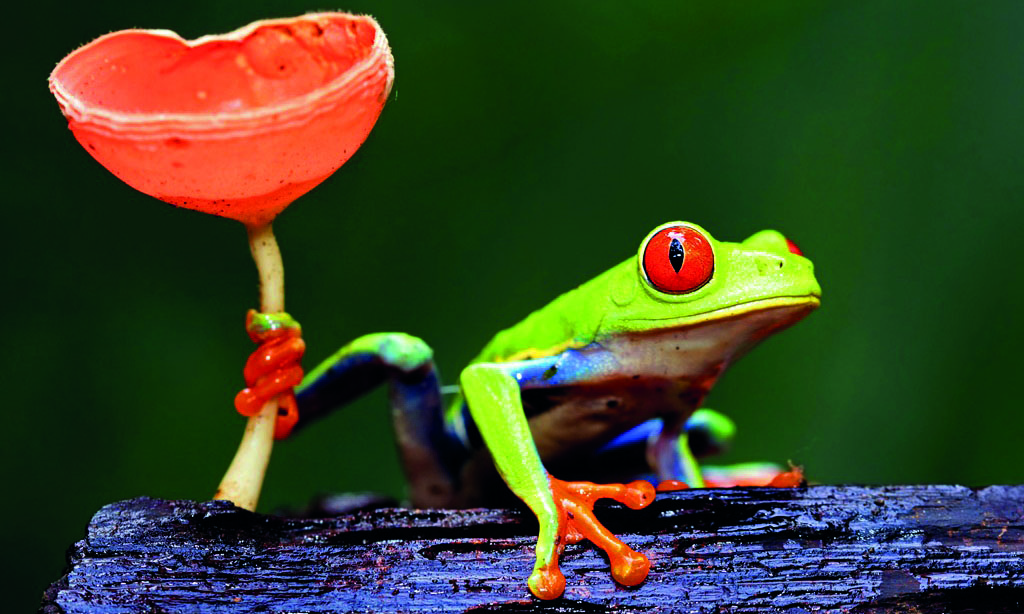 Drive from coast to coast on a self-drive tour, stopping for numerous adventures along the way. Seek out monkeys and birds on land, and dolphins and whales on water. Cruise through cloud forests and gaze at active volcanoes. Get lost in San Jose's fascinating culture or spend your time lying on the golden beaches of the Pacific coast. However you want to spend your time in Costa Rica, you can rely on DialAFlight and its 40-plus years of experience to organise you an incredible holiday for a great price.
Phone: 0330 159 6117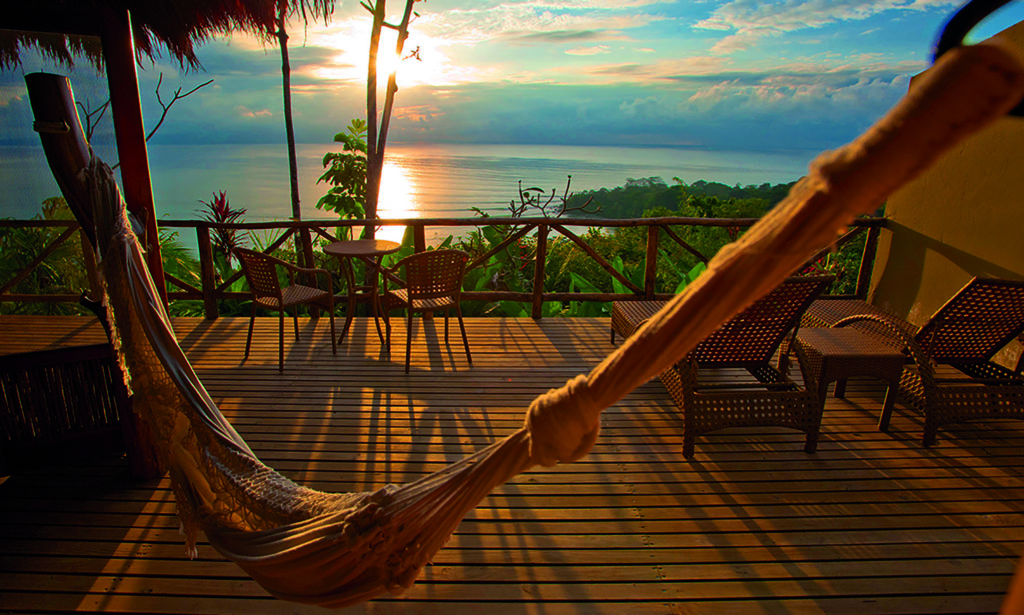 With first-hand experience, a passionate team and over 30 years of experience, Elegant Resorts are leaders in luxury travel. Whether you want to explore the foothills of Arenal Volcano or trek through Manuel Antonio National Park, escape to the golden beaches of the Osa Peninsula and Guanacaste, or seek out cultural experiences in the Central Valley, Elegant Resorts will ensure you do it in style. They work with some of Costa Rica's most luxurious hotels and eco lodges so that you can have a wild adventure in Costa Rica without compromising on comfort.
Phone: 01244 897564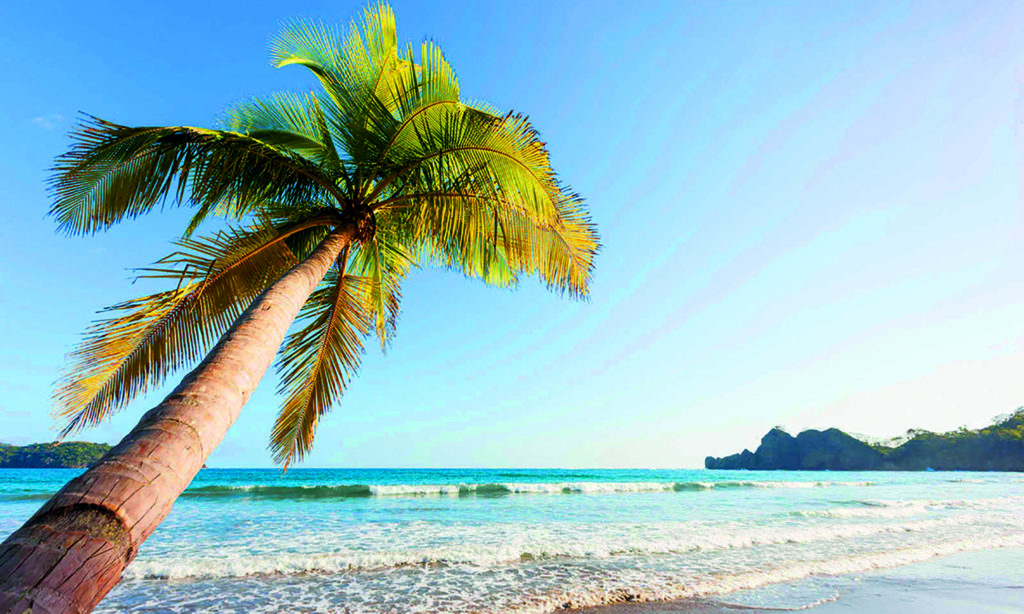 With 11 itineraries in some of the most exhilarating national parks in the country, including Arenal, Manuel Antonio and Tortuguero, Exodus is great if you're after an adventure. Rainforest hikes, cycling, surfing and more are all on offer. What's more, Exodus helps you to do it responsibly, without damaging the environment or disrupting local communities. Exodus works with local guides, restaurants and guest houses to positively impact their communities and to help you get closer to the real Costa Rica. 
Phone: 020 3553 2401
Fly over jungle canopies by zipwire and gaze at mighty volcanoes on the same day. Seek out sleepy sloths and other amazing creatures in the rainforest while listening out for a chorus of crickets and frogs. Cycle across the Guanacaste plains, La Fortuna National Park and through the foothills of Miravalles Volcano. And if you book with Explore, you can enjoy all of this adventure in a small group of 16 people or less. So not only will you benefit from the expertise of a local guide, you can be sure that your Costa Rican experience will be both an intimate and memorable one.
Phone: 01252 883761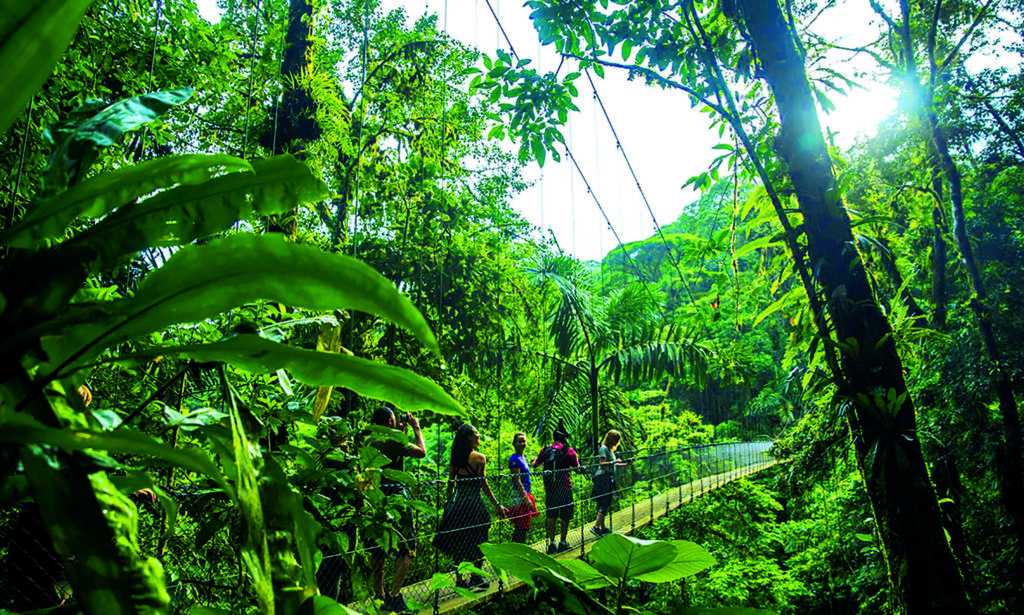 G Adventures has been leading the way in small group adventure tours for over 30 years and with its diverse Costa Rican itineraries, you're bound to find something suited to you. Whether you want to focus on the classic Costa Rican experience, see some of the country's most incredible wildlife or venture off the well-trodden path, the experts at G Adventures can help. And as G Adventures only use locally-based guides, you will be shown around by someone who knows Costa Rica like the back of their hand.
Phone: 020 7313 6937
Europe's leading spa and wellness experts can help you find a journey in Costa Rica like no other. Enjoy activities that connect you to nature such as hiking, wildlife watching, white-water rafting, outdoor yoga and surfing. Taste healthy and locally sourced organic food. Relax in soothing spas and stay in luxurious hotels. There is arguably nowhere better than Costa Rica to switch off from the stresses of daily life. And as Healing Holidays sorts everything from arranging your visa to booking your tours, you can be sure you will be relaxed from day one.
Phone: 0207 843 3597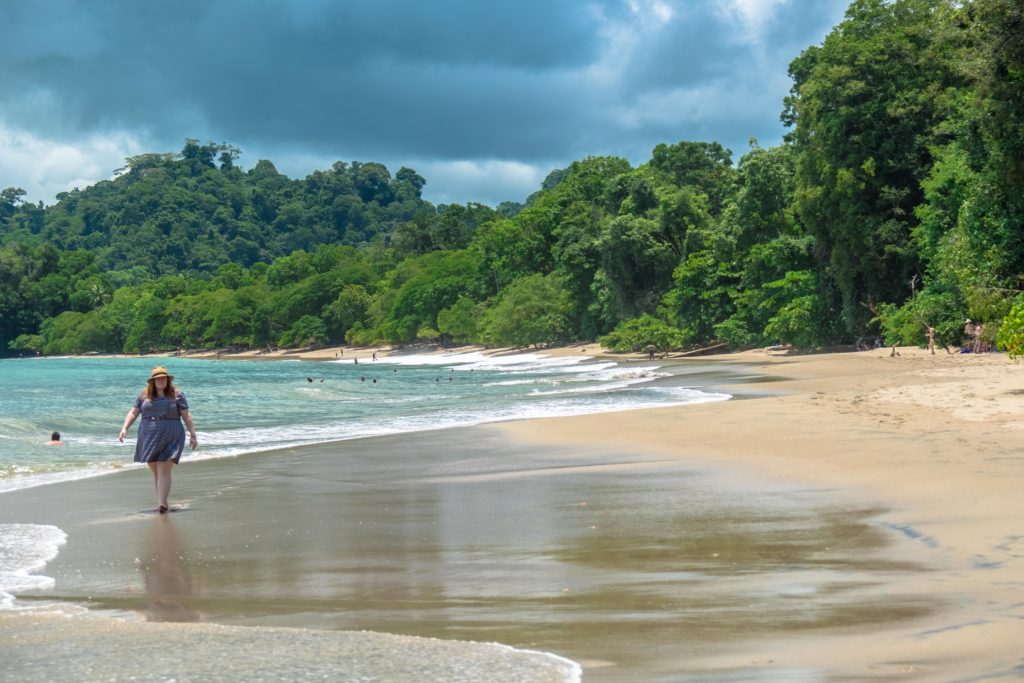 Intrepid Travel has been taken travellers off-the-beaten track to discover the world's most amazing places for over 30 years. If you're seeking an immersive cultural experience in Costa Rica then look no further than Intrepid Travel. Each trip is designed so that you can truly experience local culture by meeting the people, trying authentic food, taking public transport and staying in locally owned and sustainable accommodation. Intrepid offers an average group size of just ten, so you can benefit from going the local way, exploring places where big groups simply can't go.
Phone: 0808 274 5111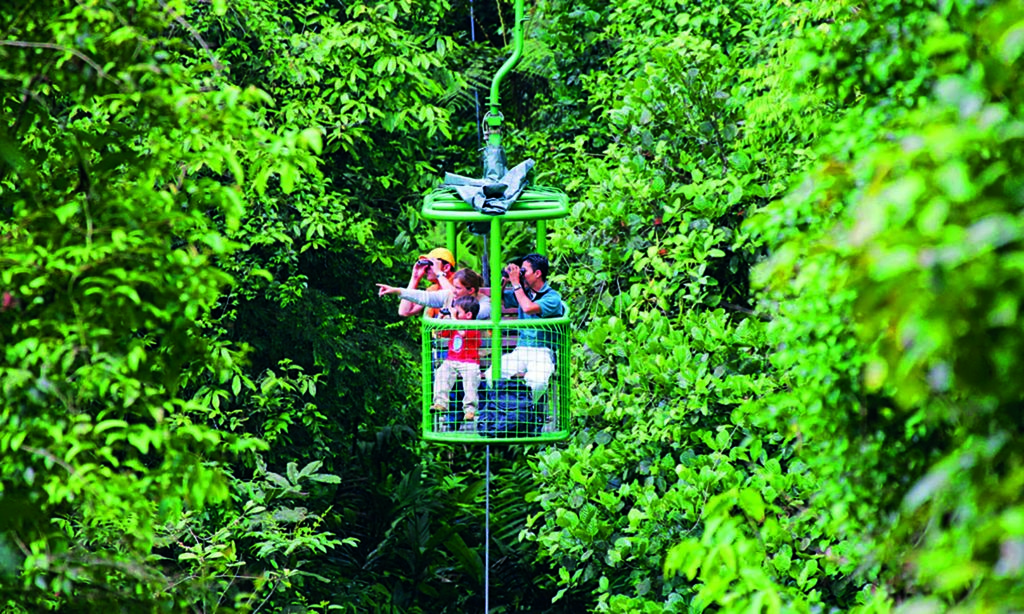 From wildlife-watching itineraries and heart-racing holidays to luxurious trips designed to really let you relax and unwind, Journey Latin America can help you make your time in Costa Rica whatever you want it to be. Choose from carefully-curated private and group tours that ensure you go beyond the guidebooks. With all of the hotels, tours and guides expertly selected for you, and with over 40 years of expertise at your fingertips, your Costa Rica holiday is safe in the hands of Journey Latin America.
Phone: 020 3553 0261
One of the best ways to explore Costa Rica's adventurous and wild landscapes is on foot, something you can do with KE Adventure Travel. Its experts will take you on a trek of a lifetime through lush rainforests and misty cloud forests, under incredible waterfalls, to the foot of volcanoes and across golden beaches. By selecting the best local wildlife experts to guide you on your hikes, KE Adventure Travel will ensure you don't miss a single thing along the way. Expect to enjoy sightings of sloths, coatis, tapir, a myriad of birdlife including the elusive quetzal and much more.
Phone: 01768 773966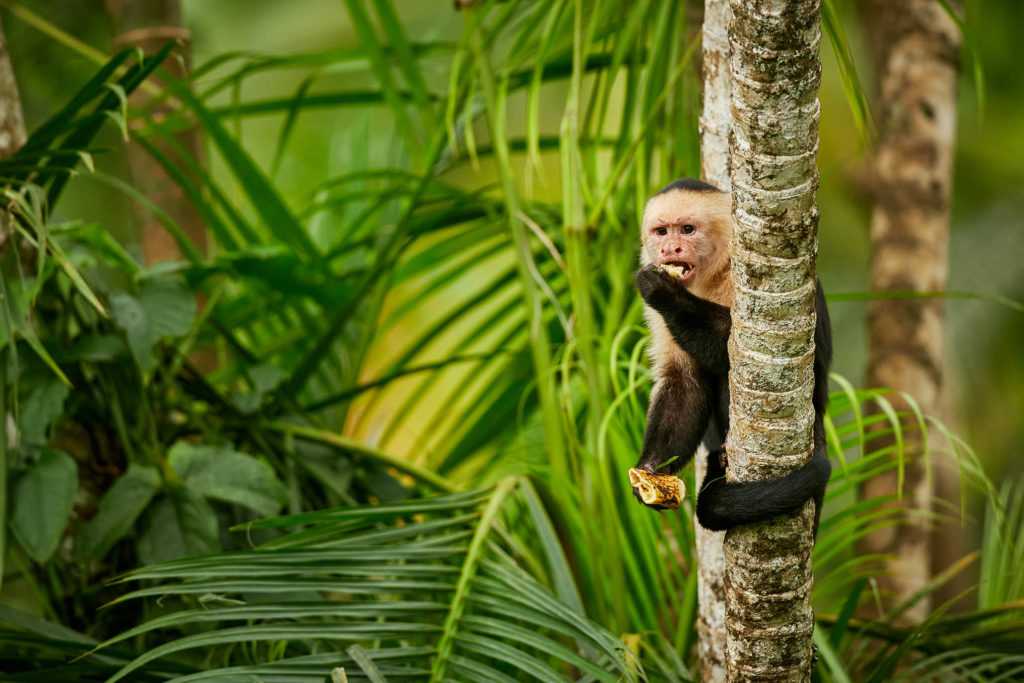 However you want to explore Costa Rica, Latin Routes can help. Its specialists have travelled extensively through Latin America and know the continent like the back of their hands, so they will be able to make great recommendations and plan the perfect itinerary for you. As well as tailor-making truly individual holidays, Latin Routes also operates escorted group tours. These carefully crafted itineraries have passionate expert tour leaders ready to guide you around this spectacular country in the company of other like-minded travellers.
Phone: 020 8546 6222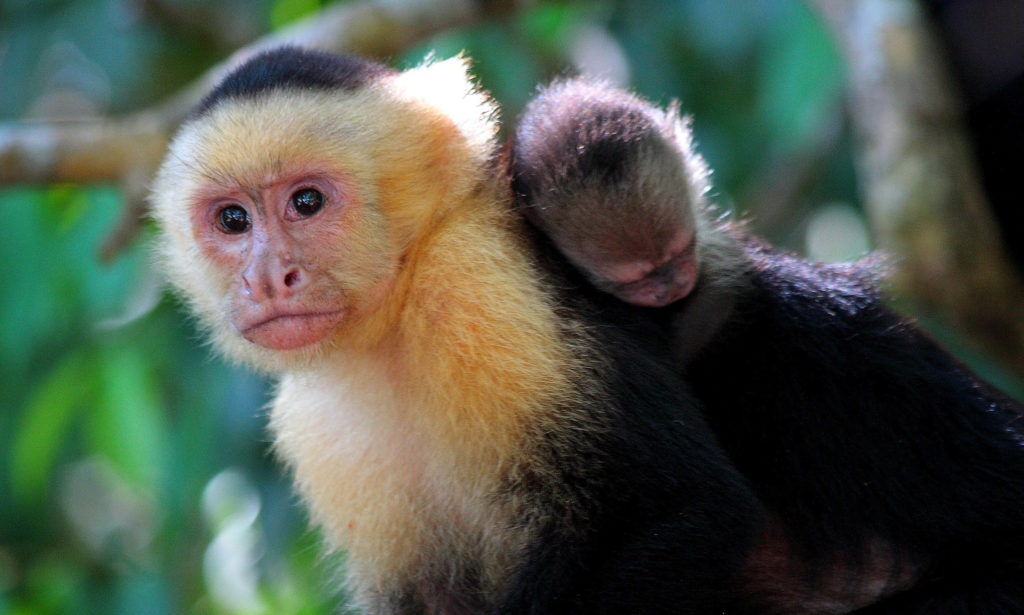 Pura Aventura has been offering personally made, planet-friendly and trusted holidays to Latin America since 1999. Pura Aventura's independence, passion and local experience gives it the freedom to create your perfect trip to Costa Rica, whether that's choosing to embark on a road trip to discover Costa Rica's lesser-known highlights or to head into the rainforests to spot wildlife. Alternatively, you may opt to explore Costa Rica's glorious coastal towns. Whatever you choose, you can be sure that you will be staying at eco-friendly places and won't be harming the places you visit.
Phone: 01273 676712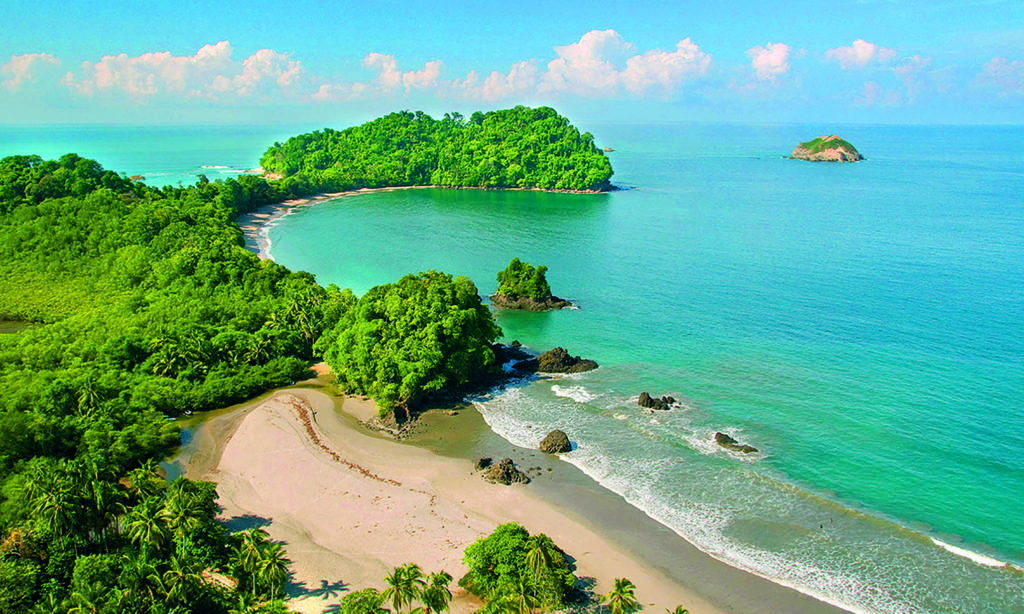 Pioneers in responsible travel, Rainbow Tours can help you to uncover Costa Rica's famous icons and its hidden corners, where you will get right to the heart of the local culture. Whether you want a custom-made trips for couples, a family holiday or an expert-led group trip, the experts at Rainbow Tour can help. What's more, Rainbow Tours takes looking after the planet seriously, so you can be sure that your trip will be a sustainable one that not only protects Costa Rica's natural environment but gives back to the local communities.
Phone: 020 8131 5603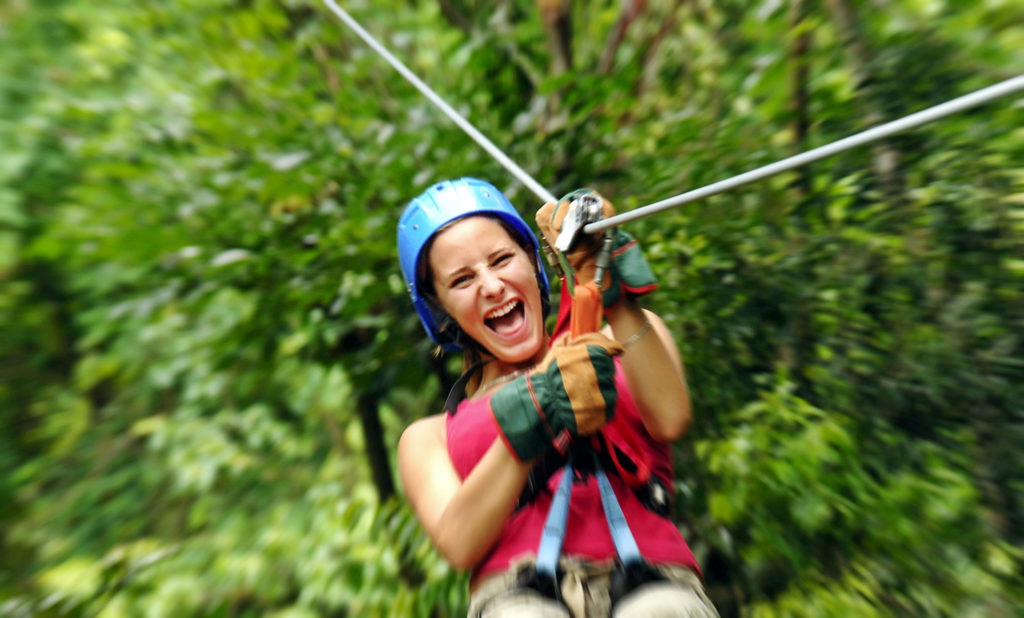 With Select Latin America, you can take your pick from Costa Rica's dense rainforests, rugged mountains, misty cloud forests, refreshing waterfalls or vast stretches of white sandy beaches. Choose to go headfirst into adventure by ziplining and white-water rafting or take it slow with wildlife hikes and beach-side yoga sessions. Select Latin America will individually design your Costa Rican adventure for you, so you can make sure all of your personal highlights are ticked off while benefiting from friendly experts. You can rely on their un-biased knowledge, advice and inspiration.
Phone: 020 7407 1478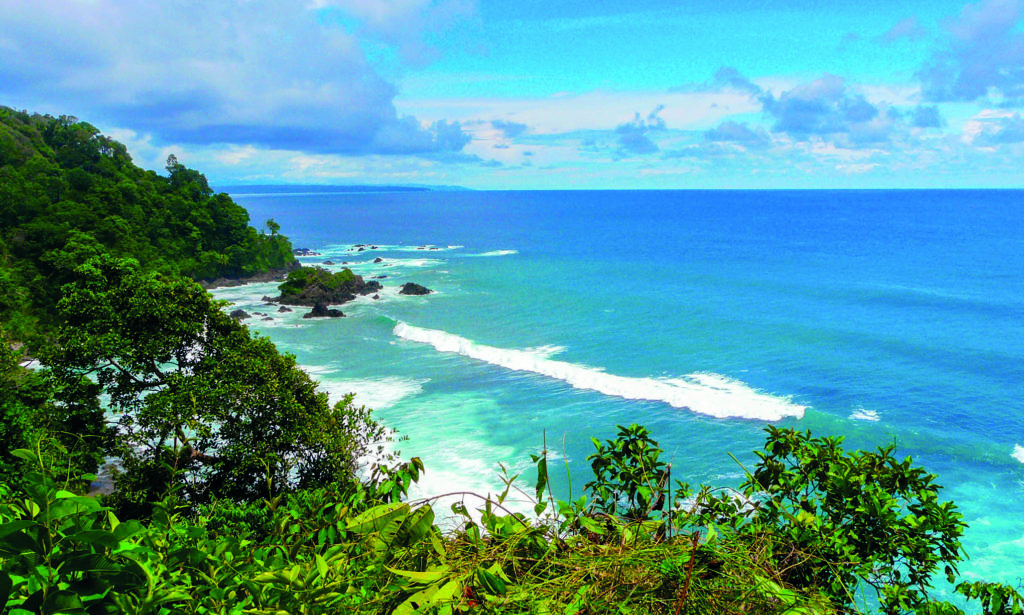 The experts at Trailfinders have spent the last 50 years tailor making incredible holidays for over 16 million clients. Trailfinders offers a range of holidays to Costa Rica and has a dedicated team of specialists who are a mine of information about what to do in this incredible country, often with first-hand travel experience. Whether you want to explore Costa Rica with your own private driver, embark on a fly drive, or are simply looking for advice on the best national parks to visit, they will be more than happy to help.
Phone: 020 7084 6518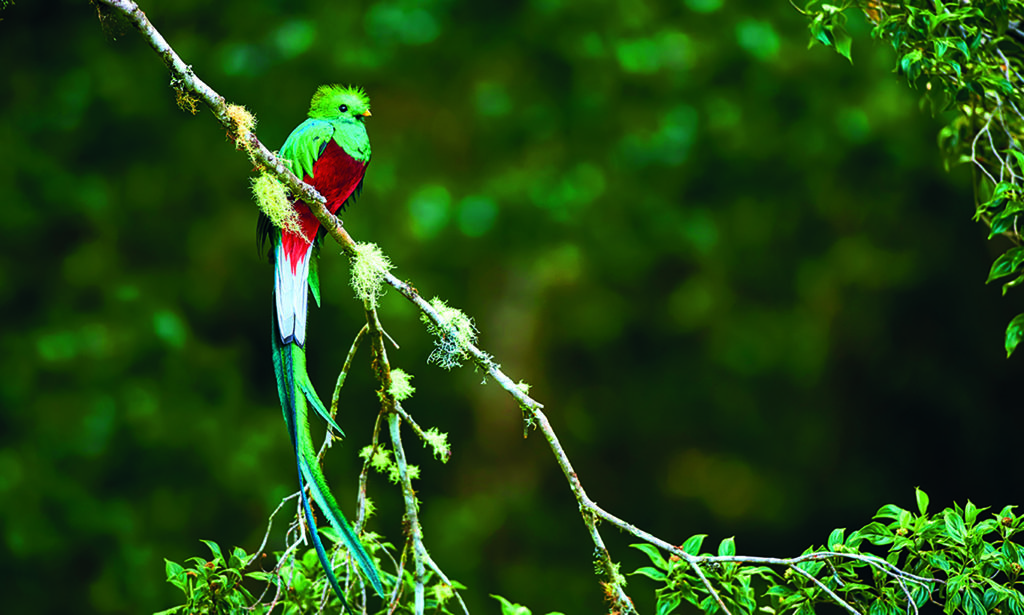 With over 25 years of experience in creating outstanding wildlife holidays around the globe, you can trust Wildlife Worldwide to create a wildlife adventure through Costa Rica like no other. Whether you want to see turtles laying their eggs, hear the call of howler monkeys or watch toucans brighten up the forest, it has a tour to match and can build you the perfect tailor-made trip. Wildlife Worldwide offers trips to Costa Rica's lesser-known national parks such as Carara and Cahuita, allowing you to truly escape the crowds.
Phone: 01962 302086