Find the perfect post-covid retreat
Looking for a post-covid travel spot? Travel writer Mark Stratton has recently returned from an adventure in Costa Rica. From the lack of crowds to the abundant wildlife and the opportunity to really unwind, Mark shares seven reasons why Costa Rica makes for the perfect post-covid retreat…
I've just returned from a two-week stay to what I believe is currently the safest destination in the Americas with regards to coronavirus. And Cost Rica is empty. Throughout an extensive trip travelling between lodges within rainforest and cloud-forest and on the shorelines of empty black sand Pacific beaches, I found the precautions the country is taking to combat coronavirus to be exemplary. I never once felt unsecure. I may have lacked human companionship but instead communed with macaws, monkeys, tree-frogs, and turtles. With fewer people around, Costa Rica felt wilder than ever. There may never be a better time to visit the finest ecotourism destination on earth.
Here's 7 reasons why Costa Rica makes the perfect post-covid travel spot…
1. Is it safe?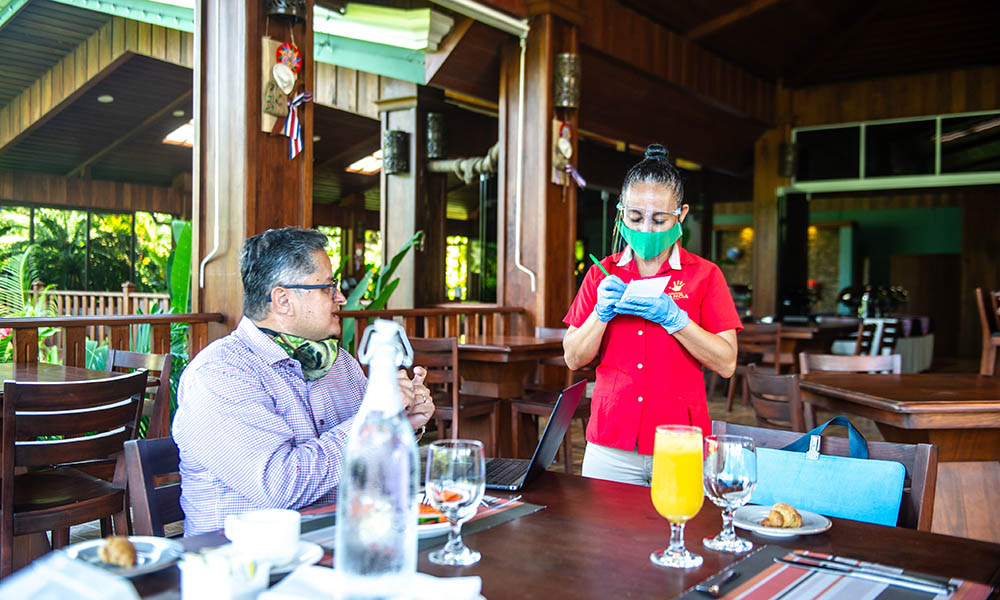 In a word, yes. I began to relax even before reaching it as check-in staff in Madrid strictly observed passengers presenting a negative PCR-test taken within 72hours of flying to Costa Rica. Throughout my stay I travelled with one driver between lodges in the bubble of a private vehicle. If we stopped for lunch, I observed all serving staff wearing visors and found a hand-washing facility always visible upon entering every restaurant. The lodges are making huge efforts to reassure visitors. Take Hotel Arenal Manoa, a complex of luxurious bungalows in the shadow of Arenal Volcano. Upon arrival I was asked to wash my hands and I was temperature tested. The hotel is currently operating below capacity to create social-distancing and the dining room was disinfected scrupulously after each guest left by visor-wearing staff. Feeling safe from coronavirus helped me relax and enjoy Costa Rica and in no way did the precautions diminish my experience.
2. It is uncrowded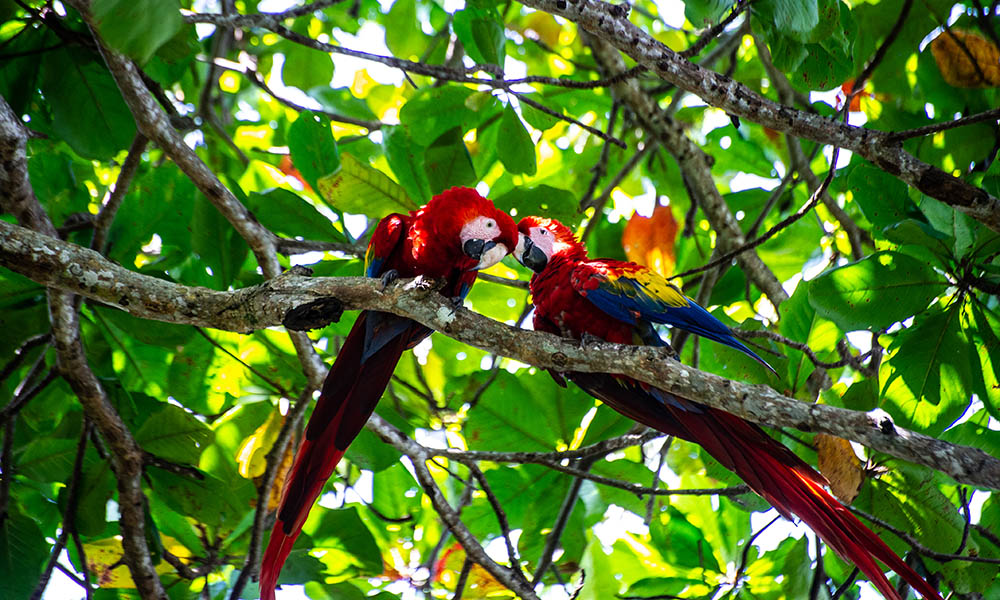 There should have been birdwatching groups cooing over hummingbirds and the woops of youngsters enjoying the thrill of a lifetime on canopy walks and ziplines. Instead I found Costa Rica near deserted of tourists. If anything, this ensured the service and attention I received even more personal than before and Costa Ricans' are warmly appreciative of your visit in challenging times to their beautiful country. The only crowds I experienced were almond trees chockful with scarlet macaws, hummingbirds backed-up at nectar feeders, and traffic jams of baby turtles hurrying to the big wide ocean.
3. The culture is fascinating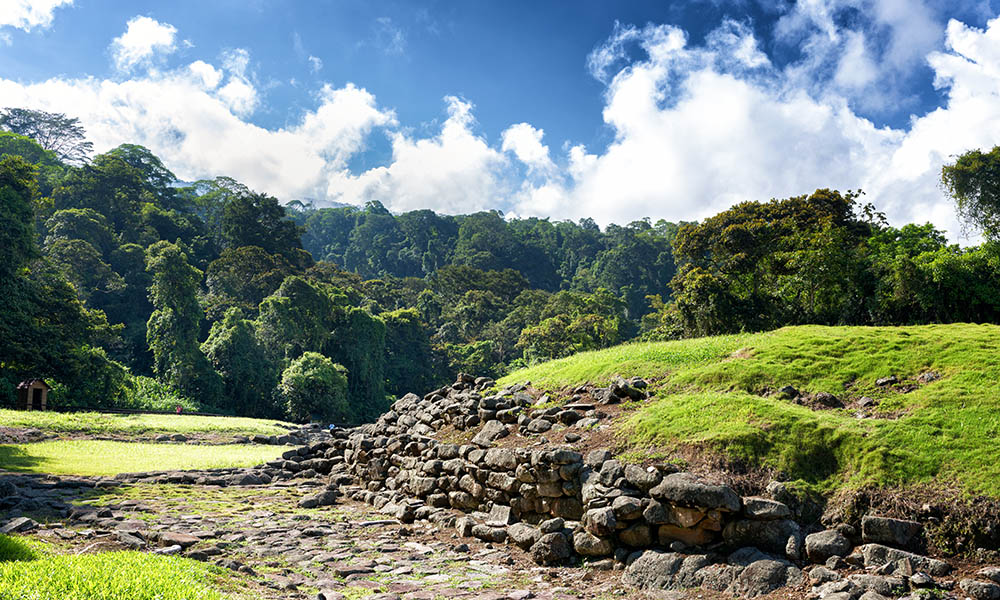 Most visitors come seeking nature, and although Costa Rica doesn't boast the largesse of Inca and Aztec sites, spare a thought for its Tico traditions and past. One truly unmissable archaeological site is Guayabo, a city submerged within tropical forest that flourished for 2,500 years, its former indigenous inhabitants bequeathing a remarkable stone ceremonial highway and a sophisticated water-system. More contemporary, lodge-owners will relate to guests rich family histories of how they came to the wilderness to pioneer ecotourism, like the Chacon family of Savegre Valley, once farmers in the cloud forests back in the 1950s. Spare time also to eat your way into Tico culture by dining at a family-run soda. 'Casado' is an institution, a buffet of home-cooked delights with the likes of gallo pinto (rice-and-beans), fried plantain, and tortillas.
4. You can have that adventure you've been craving all lockdown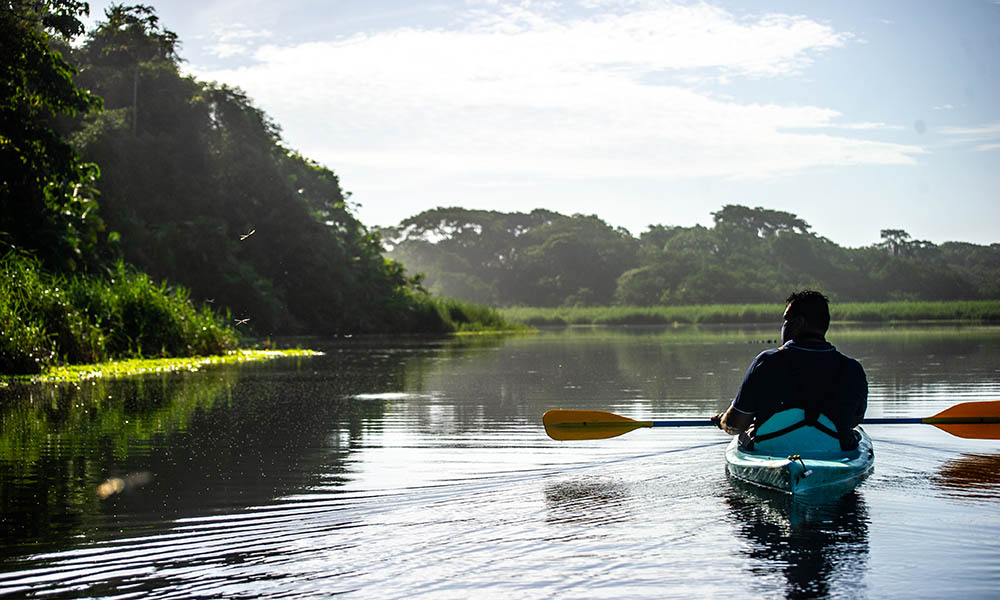 Costa Rica's natural resources, its mountains, ocean, and forests, are a template for adventure. On a previous visit I undertook an adventurous challenge crossing the country between the Pacific and Caribbean coasts propelled only by human-powered endeavour. This is a popular adventure group challenge and I hiked and cycled to the volcanic continental divide before joining the Pacuare River's thrills and spills to white-water raft. I eventually reached the Caribbean by kayak, paddling beneath boughs hung with languid sloths. Much of the adventure scene is closed temporarily because of challenges socially distancing but when normality returns, Costa Rica – through its ziplining, surfing, canopy walks, and volcano hikes – will reassert its pre-eminence as Central America's adventure capital. 
5. You can escape from the daily stresses and fully relax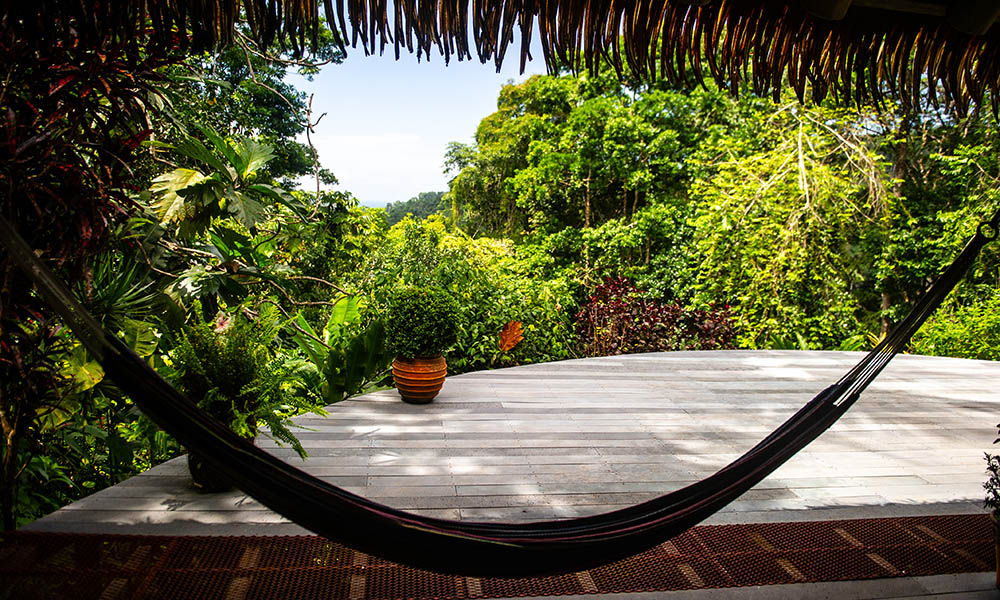 Many eco-lodges have spas nowadays offering luxury treatments. But there is a growing trend for more than just physical beautification, more a holistic quest for spiritual wellbeing centred on nature's healing power. The property where I best came to understand this was Luna Lodge, under the guidance of owner, Lana Wedmore. The lodge is tucked into the folds of the wondrous Corcovado National Park and Lana, a yoga-teacher and reiki-healer, invited me to savour the surrounding rainforest on a deeper-level. I joined her for meditation on her yoga platform and she introduced me to 'forest bathing', a newer option to a pantheon of wellness experiences. It was very profound, as I felt inner peace from the textures, smells, and sounds, of the rainforest.
6. You can reconnect with nature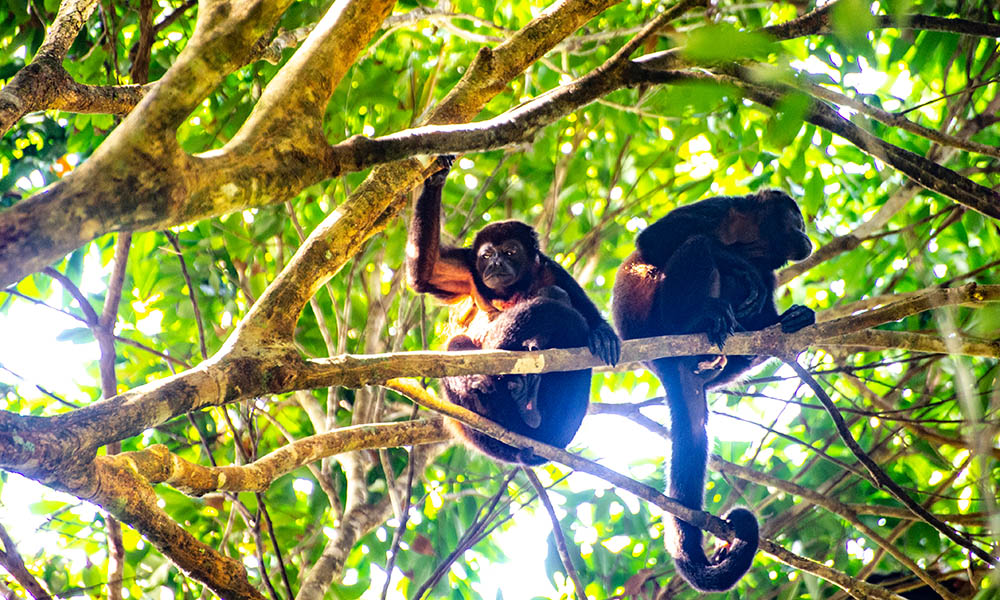 As a wildlife devotee, I choose Costa Rica to be submerged by an experience every bit the equal of an African safari, perhaps not in the size of mammals, but every way superior in colour. Its wildlife abundance befits a country possessing a remarkable 6% of global biodiversity. My recent trip commenced with garrulous scarlet macaws of Tarcoles, their colours fetching like a rainbow. I smiled at the antics of Costa Rica's four monkey species on the Osa Peninsula, sought bright-coloured tree-frogs at Tiskita, and shed a tear watching brave baby turtle hatchlings battling for life. The innocence and Pura Vida of wildlife-watching in Costa Rica is tonic for the soul.
7. You can give something back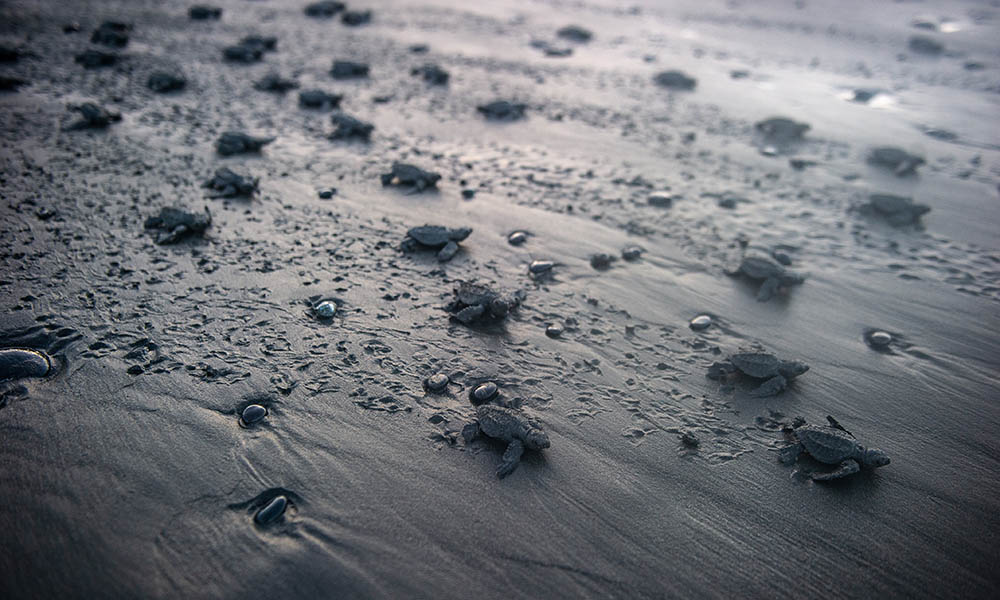 In a global perspective, Costa Rica has been recently able to declare a 30th national Park because it has tied its future towards a green economy enriched by ecotourism. Your presence contributes to maintaining local jobs in ecotourism and enshrines the value of nature protection. Many lodges have connections to ecological research and conservation programs, in part funded by tourism. Also, in the case of Lana Wedmore, her successful Whitehawk Foundation contributes to socio-economic causes, such as guidance for troubled young adults. On a community level I visited a project by LAPPA that has helped restore scarlet macaw numbers by tackling the theft of them for pets while Punta Banco Project near Tiskita Lodge sees villagers patrol beaches to protect the eggs of nesting sea turtles from poaching. Both rely on the funds overseas tourists bring.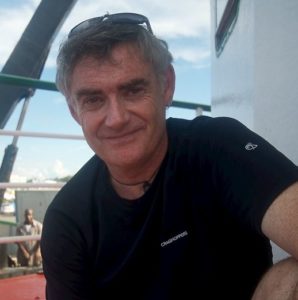 Mark Stratton
Mark is a professional full-time travel writer and radio broadcaster. Through his photos and words he strives to immerse himself in the experiences of travel, to communicate through vivid narratives, to inspire and engage readers. He has recently returned from a post-covid trip to Costa Rica. 
Find your next adventure in Costa Rica: